Events
Organisation of events and evening parties
EVENTS
Banquets, cocktails, meetings, catering
EVENTS Technology
Lights, sound system, stage and more…
VIVENTURE DMC
Tailor made - Events, Meetings, Conferences
Viventure DMC (Destination Management Company) is a leading event agency in Poland (Zakopane) specialising in professional tailor made organization of evening events for companies and groups in hotels, restaurants, regional taverns, outdoor venues and other interesting places that might be arranged for you to meet and reflect the requirements and the nature of each event. Our employees have many years of experience in organizing such events.  Your cooperation with us will let you and your invited guests just sit back and enjoy a great evening without a worry on your part.
Our offer includes (among others) DMC services such as:
reservation of ideal venue for your meeting, event or conference: a hotel, restaurant, tavern, open-air or other special place
tailor made programs  for your event in Poland or especially in polish mountain area Zakopane.
arrangement – preparation of decoration
event and architectural lighting
light, sound, stage – implementation of the most complex technical riders and artistic requirements
menu suggestions, choice of beverages, alcohol, general gastronomy
suggestions for musical attractions of the evening – star(s) of the evening, music bands, cover bands, folk bands, regional bands, string quartets, pianists, dj's and many more
suggestions for other evening attractions such as: illusionists, bartending shows, dance shows, cabarets, live cooking, karaoke, photo booth, light-sound shows and many more depending on the nature of the event
other – depending on the client's requirements and suggestions
Our team will be happy to prepare a detailed offer for you.
We invite you to cooperation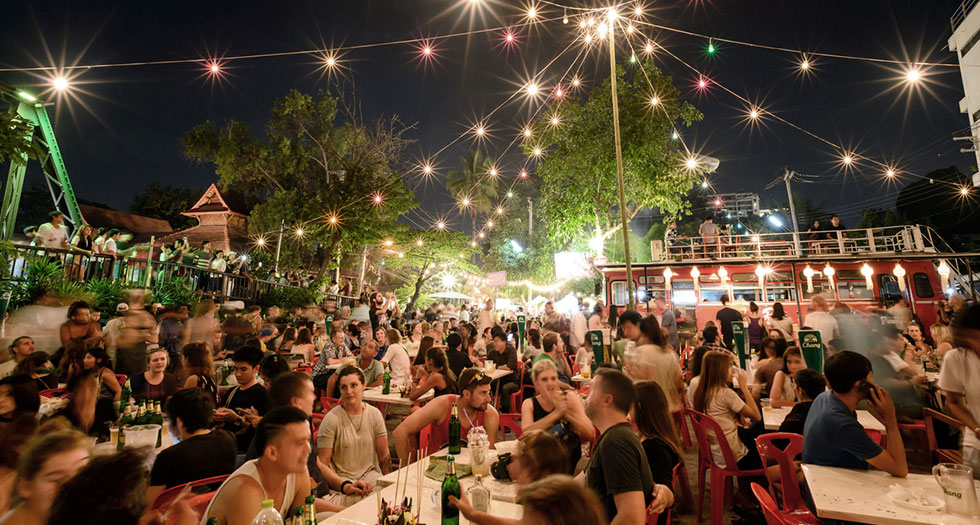 Our current offer (contact us for more proposals...)
Do you have your own idea?
Excellent! You know your team best and know their tastes, likes and dislikes.  By sharing this knowledge with us, you bring your company event closer to an epic event!
We are creative, we make our dreams come true, we make things happen  … we are at your disposal.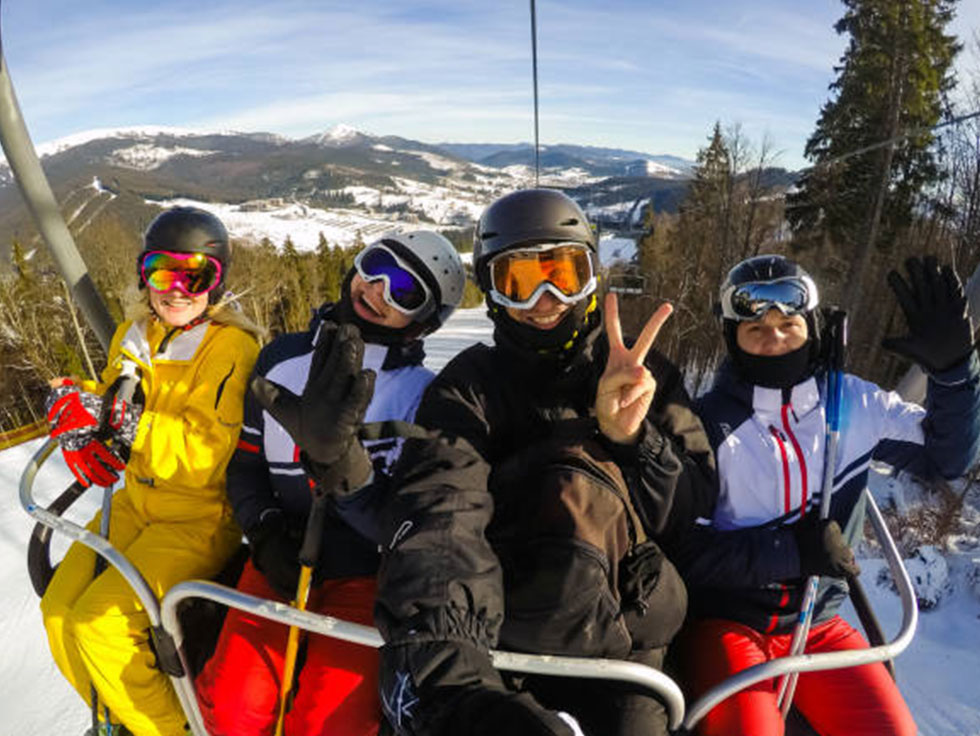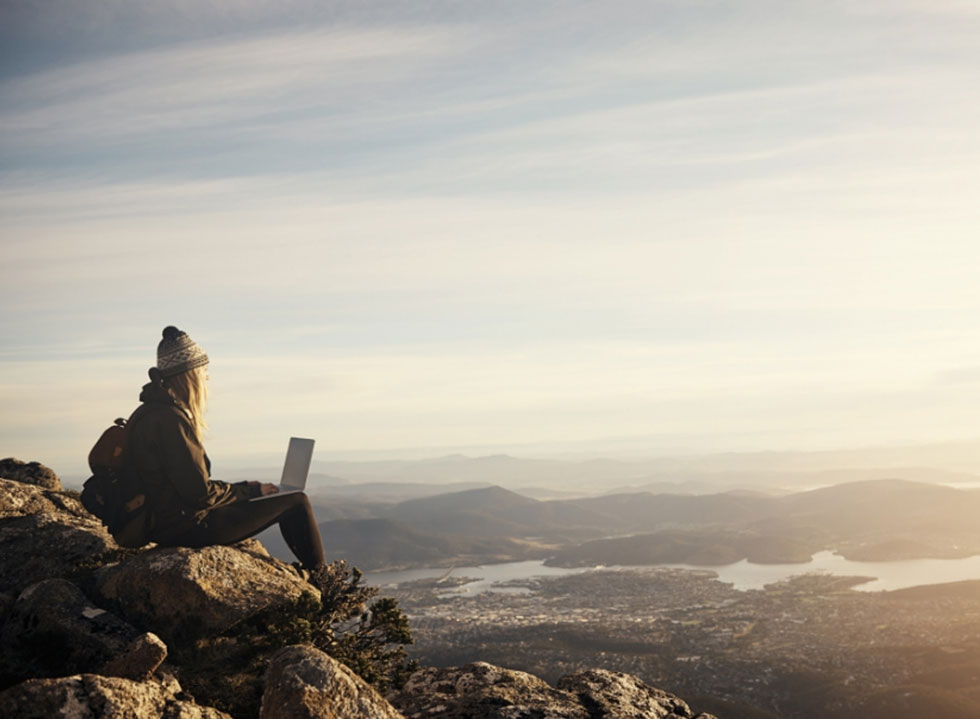 If you have any questions related to our offer, would like to share your idea or organize something truly extraordinary, we will be happy to help you!
We also invite you to our BLOG!