ZAKOPANE
Team-building in the Tatras
ZAKOPANE
Culinary workshops, local liqueurs tasting…
ZAKOPANE / POLAND
Creative workshops!
ZAKOPANE
Dog sleds rides!
ZAKOPANE / TATRAS
Snowmobiles rides!
VIVENTURE Incentive
Team-building
We deal with professional organization of events for companies and groups, both small and very big. Depending on the type of event planned, we will be happy to propose a programme to perfectly suit your requirements. Thanks to our many years of experience and expertise we are able to offer various programs in any place in Poland (and especially in Zakopane and the Podhale).
Our wide offer  includes among others:
organization of sleigh rides with torches, bonfire and additional attractions
organization of horse-drawn carriage rides along with an outdoor event on a mountain glade
mountain team-building events supervised by Mountain Rescue
regional events with highlanders on a mountain clearing or in a regional tavern
mountaineering events with use of rope techniques
quads, snowmobiles, 4×4 vehicles
runs or orienteering marches
city games, field games
treasure hunt in a team-building form
survival events
paintball
high-rope park games and team-building
avalanche training
shooting range and shooting training
culinary workshops – regional, Polish or international cuisine
Christmas parties – company Christmas Eve with Santa Clouse and Reindeer
Skiing, snowboarding events, combined with training and competitions in the form of a company Olympics
Rafting, kayaking, bicycling events.
And many other proposals and programmes that we will be happy to prepare for you. In addition, we have all the technical facilities that will enable us to provide the right equipment to carry out each type of event.
We invite you to cooperation.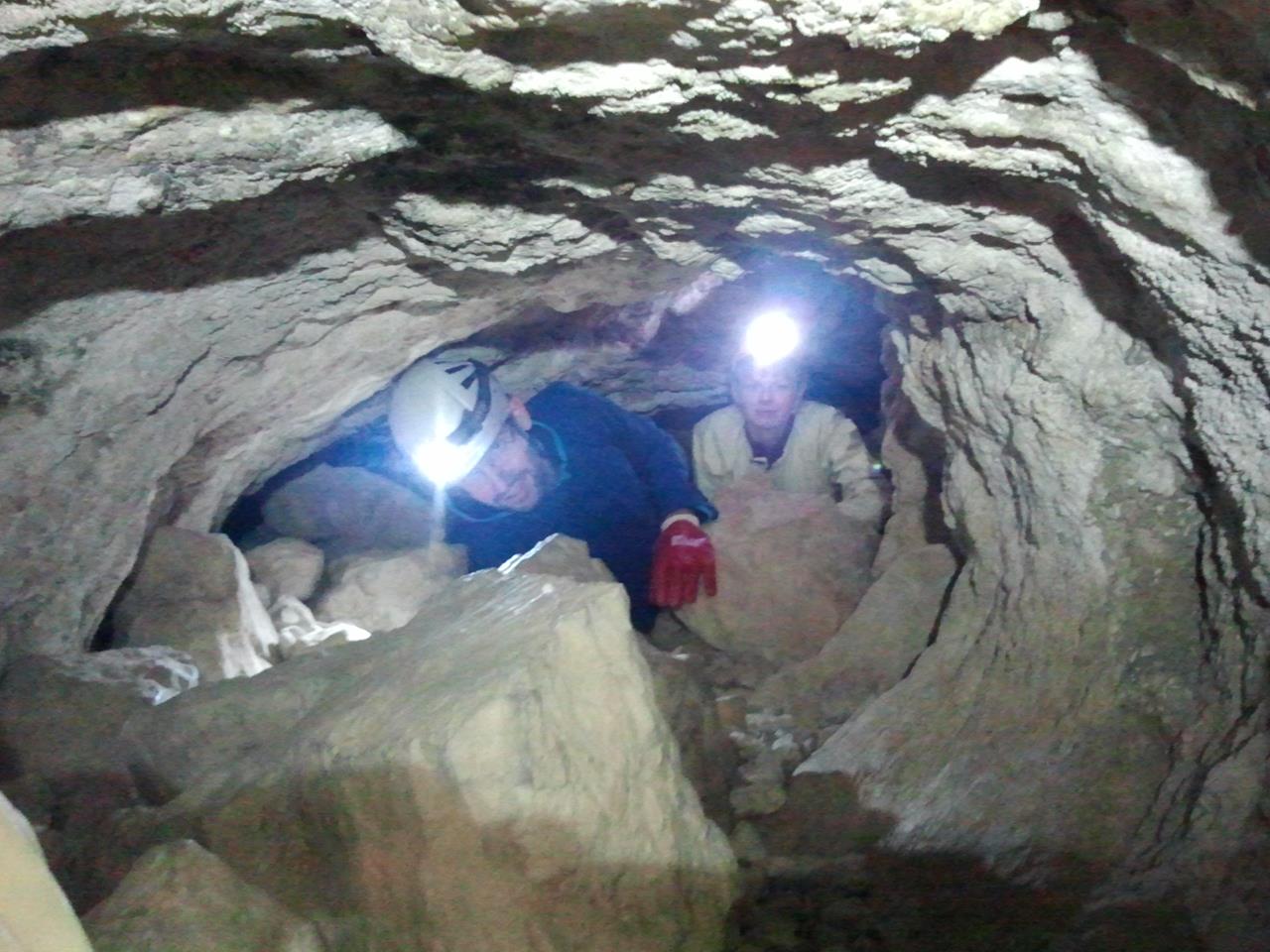 Our programme proposals (contact us for more...):
Did you know that Viventure can prepare for you a great open-air game?
By participating in our integration event – you will go on a mountain trip together with your group members, where you will gain additional skills in proper reaction to unexpected and difficult mountain scenarios and emergencies. Our integration events are not only fun, but also an ideal opportunity to gain additional knowledge and practical skills and abilities.
VIVENTURE can prepare for you a tailor-made programme, for example related to  your organization profile. Or maybe you have your own ideas that you would like us to carry out for you? – For us there are no barriers and obstacles – just send your enquiry to try us.
Did you know that the best sleigh rides (as well as summer rides) are in the Chochołowska Valley. The amazing atmosphere of the Chochołowska Valley, winter weather, forest, snow, a frozen mountain stream, riding with torches in the evening – all this makes everybody everybody enjoy themselves and we highly recommend it!
The Tatras and Podhale are unique at any time of the year, so do not think too long and go to visit TATRA!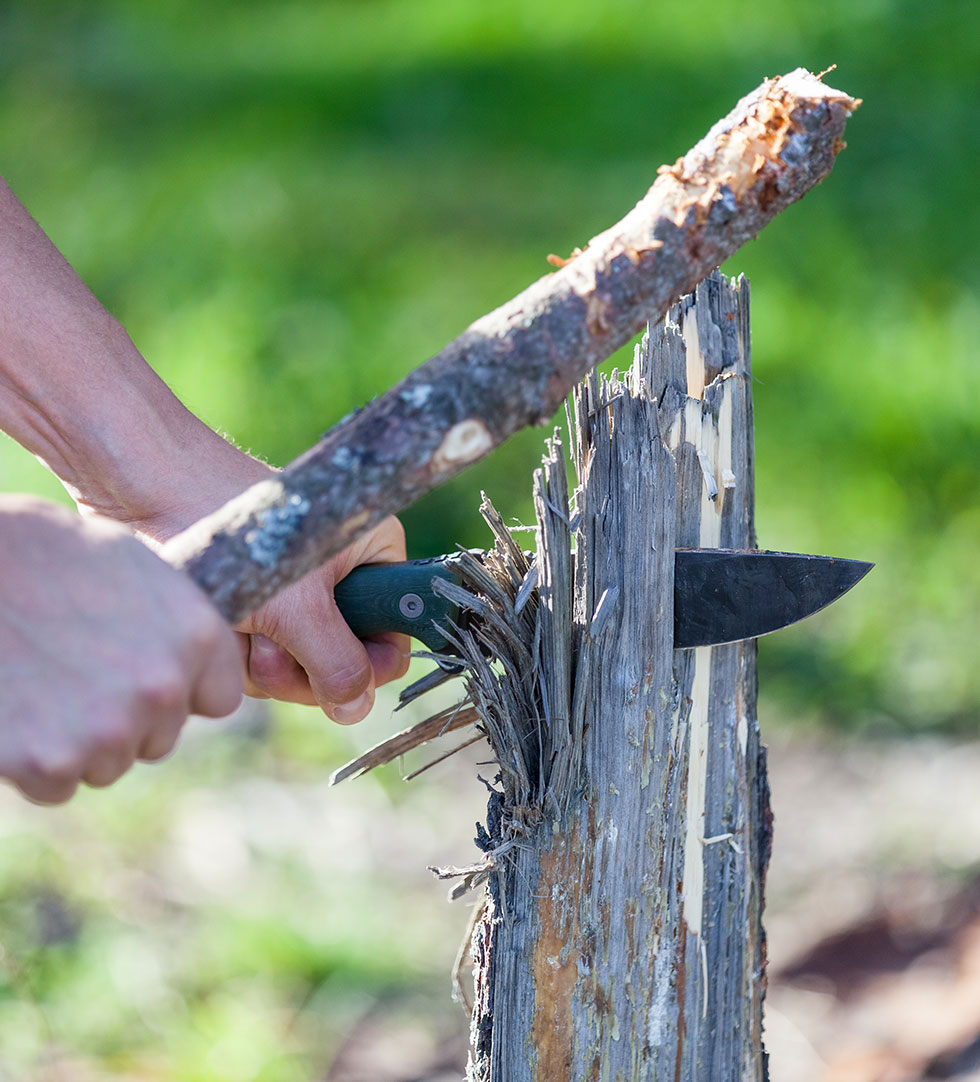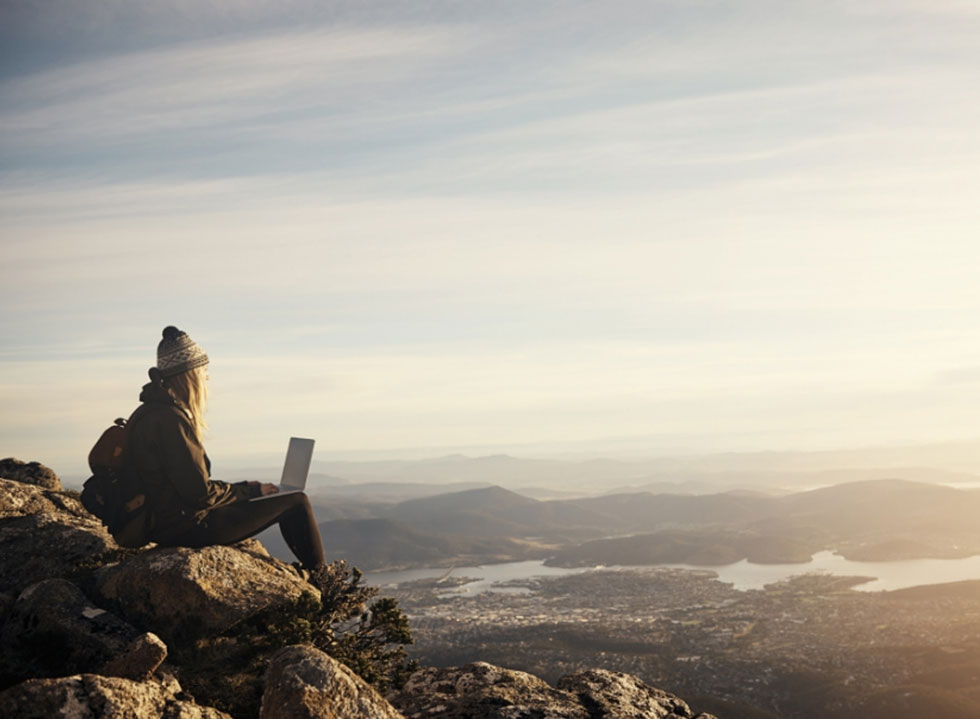 If you have any questions related to our offer, would like to share your idea or organize something truly extraordinary, we will be happy to help you!
We also invite you to our BLOG!