Viventure Tour Operator
Full logistics for groups in Zakopane (Tatra Mountains)
VIVENTURE TOUR OPERATOR POLAND
Tours, sightseeing, tickets, guides, and more…
TATRA NATIONAL PARK
Tours in Polish and Slovak Tatras
Tatra National Park
Tickets for cable car (Kasprowy Wierch)
VIVENTURE
Tour Operator
Planning a trip to the Podhale Region, the Tatras,  Krakow, Małopolska or the capital of Poland –  Warsaw – contact us and we will be happy to deal with all the logistics of your trip. The experience of our employees empowers us to prepare for you a most interesting programme that will meet the expectations of all participants.
Feel free to contact us!
Sample services:
• reservation of hotels or Pensions for groups
• interesting programmes of sightseeing within the whole area of Poland
• organization of transportation
• Cable car – ticket to Kasprowy Wierch Mountain or funicular tickets to Gubałówka Hill.
• ticket bookings to visited attractions: in Zakopane, Krakow, Wieliczka, Warsaw etc.
• organization of visits to the Auschwitz Museum
• horse-drawn carts in the summer time, sleigh rides with torches in the winter
• bonfires, outdoor events
• meals for groups – lunches and dinners, parties in regional restaurants
• rafting on the Dunajec River in Pieniny National Park
• folklore evenings
• VIP services – we are ready to take care of your VIP groups or individual guests
• any other programme
We are welcome to contact us.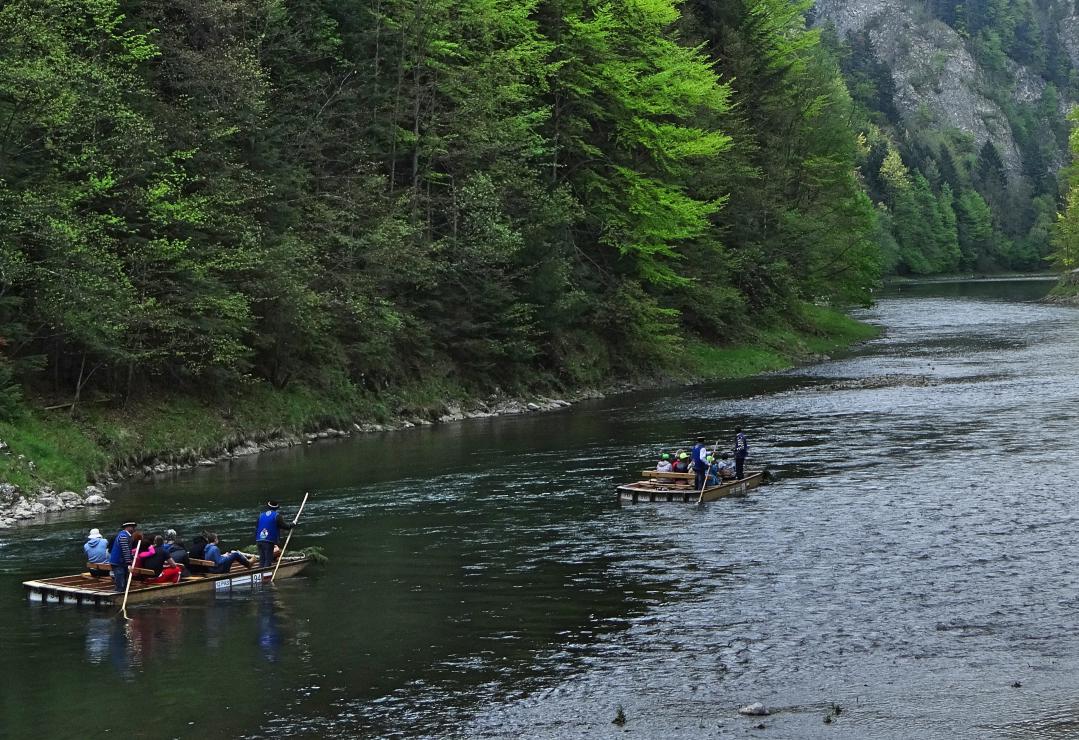 Our programme proposals (contact us for more...)
Did you know that spring in the Podhale is most beautiful when crocuses are in bloom in the Chochołowska Valley? It is truly worth considering to come to Zakopane then. Viventure will gladly organize the whole stay – just contact us.
While in the Podhale – when you think you have already seen all there is to see  – it is worth considering a quick trip to Slovakia. It is only 18 km to the border (Lysa Polana), and right beyond there are: the White Water Valley, the Bachledowa Valley  with a footbridge in the treetops, the Bielanska Caves, Tatranska Lomnica and the Strbske Pleso. In close proximity to Zakopane there are many great Slovak attractions, Viventure will be happy to organize a trip for you. Contact us.
We are specialists in organizing tailor-made trips for VIP clients, individual trips with an English, German, Russian or French speaking licensed guide. If you are looking for a proven partner, write to us or call.
The Podhale is a region rich in hot geothermal springs – in the last few years a lot of thermal aqua parks have been built in this area in Zakopane, Białka Tatrzańska, Bukowina, Szaflary, and Chochołów. There are also similar hotspots in Slovakia such as Oravice or Tatralandia. Geothermal water is also used to heat residential buildings, hotels, schools, apartments – thanks to which the quality of the air in the area has greatly improved. We invite you – we organize stays combined with relaxation  in thermal water parks.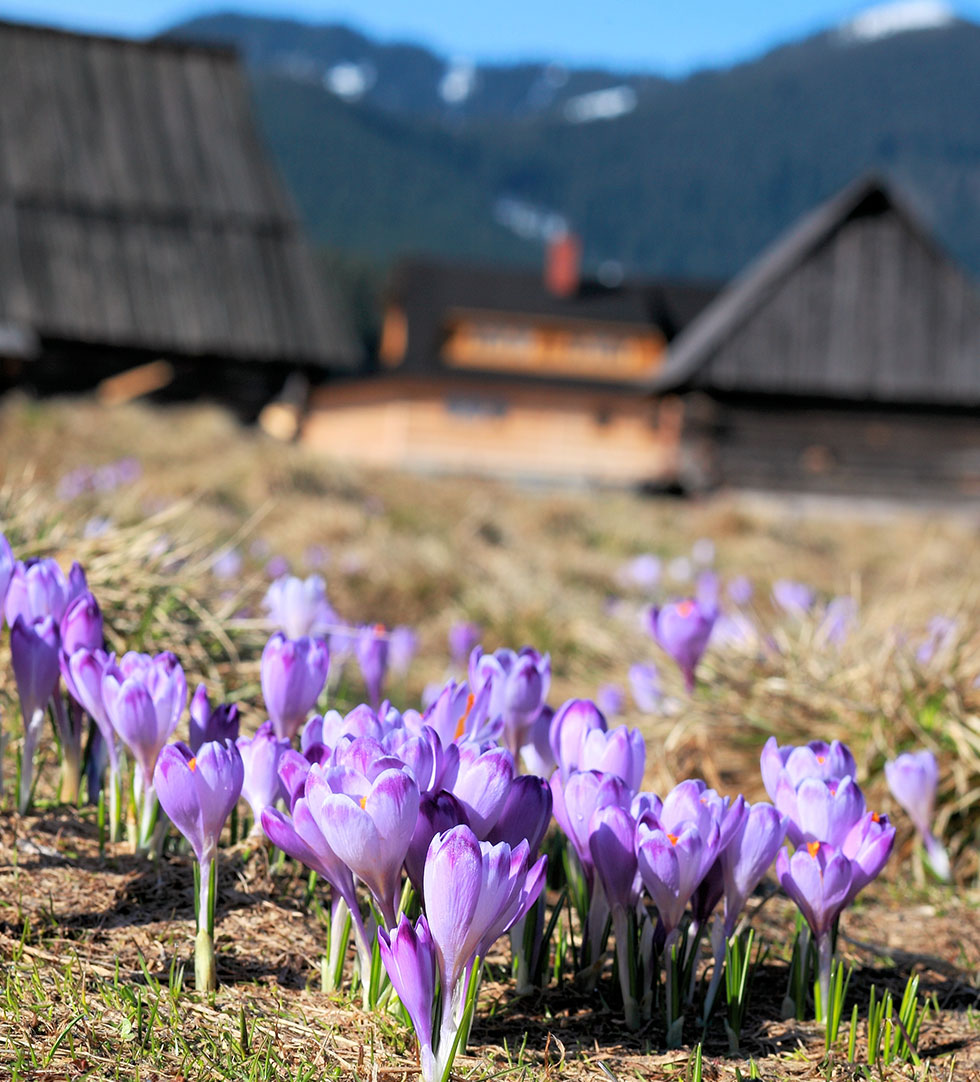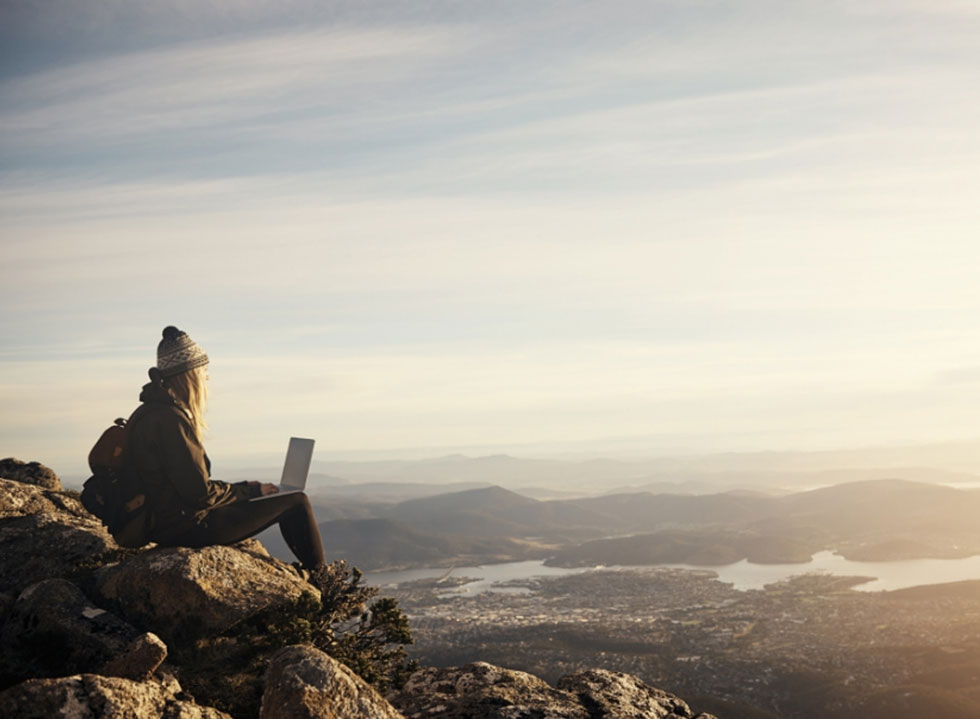 If you have any questions related to our offer, would like to share your idea or organize something truly extraordinary, we will be happy to help you!
We also invite you to our BLOG!