Organization of weddings
Weddings in the mountains
Zakopane
Beautiful views and unforgettable memories
Organisation of the weddings
Venue finding and full logistics…

Viventure weddings
your dream wedding….
Viventure
Unique Weddings
You dream of a wedding in beautiful mountain landscapes in the Tatras you have been visiting for years and would like to to get married here. Yet you live far  away and you need help in logistics and organization on the spot. Viventure is cut out to help you. We are a group of specialists who will be happy to prepare an ideal offer for you for a mountain/ highlander wedding. Our offer includes:
venue suggestions for your wedding along with a reservation
menu proposals (including alcoholic beverages)
proposals for music: bands, musicians, dj's etc.
venue lighting and sound system
decoration of a hall, church, office, other place
transport
cabs, sleighs
reservation of rooms in a hotel or guesthouse
providing a reliable photographer/ cameraman
service in English
proposal to book and organize a honeymoon with all logistics
and other services to be discussed with the cleint
You are welcome.
Photos by Damian Adamiec – http://www.damianadamiec.com/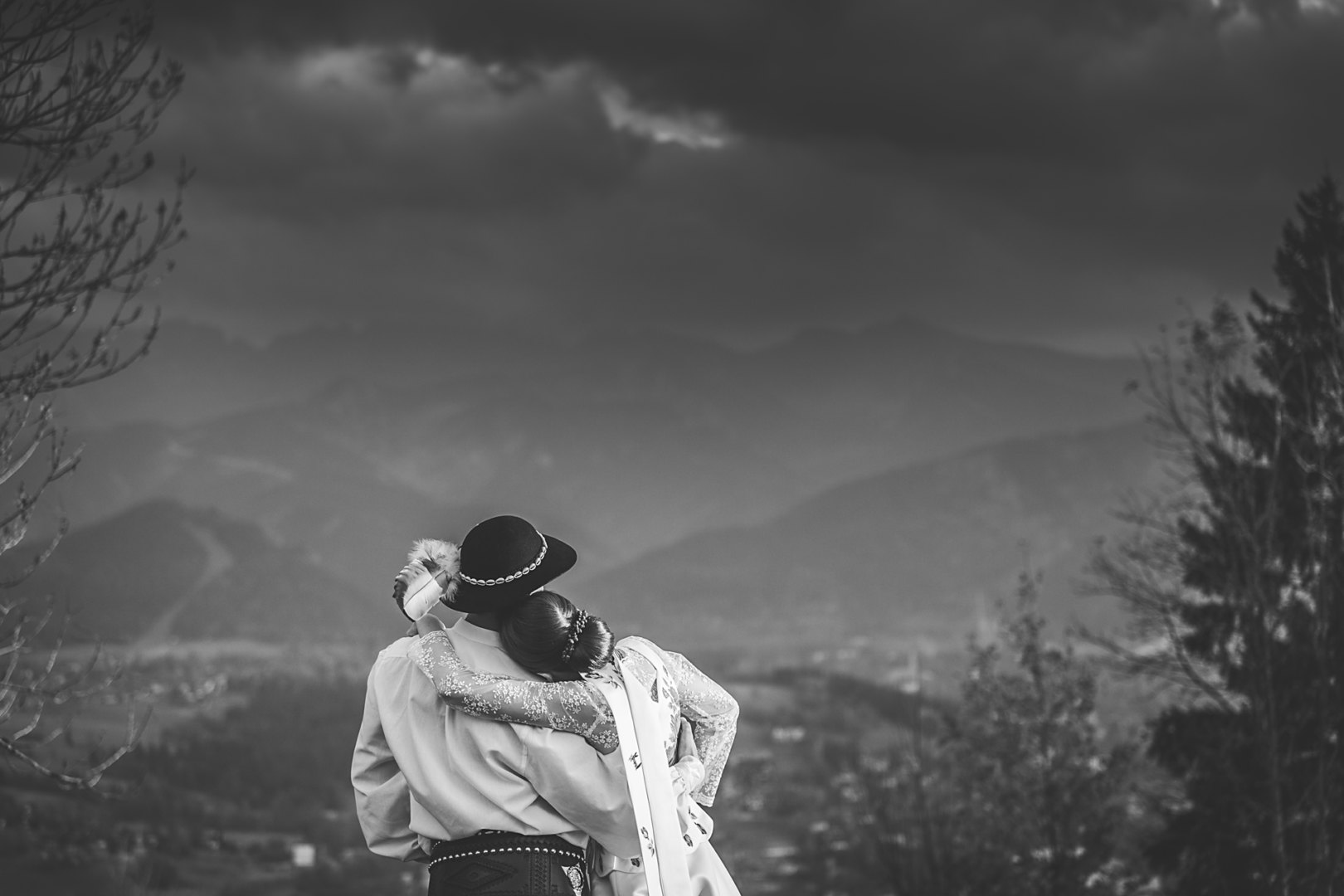 Our ideas for your wedding...
Spring in the Tatras is one of the most beautiful periods of the year. It can also be an ideal date for your wedding. An open air photo session in the Chochołowska Valley covered with carpets of violet crocuses will be the icing on the cake to be cherished for years
You live abroad, your fiancée does not speak Polish. You are looking for a company whose employees will be able to communicate with you in your language. Good you have found us. We assure you that you will not be disappointed.
If you are looking for a reliable and professional photographer/ cameraman for your once-in-a-lifetime pictures, we have got such services ready for you.
If you are wondering which restaurant or hotel provides services at the highest level, based on our local expertise, we will have the best suggestions for your one and only wedding.  Should you need non-standard services, just tell us what you require.
Viventure Weddings – the best choice.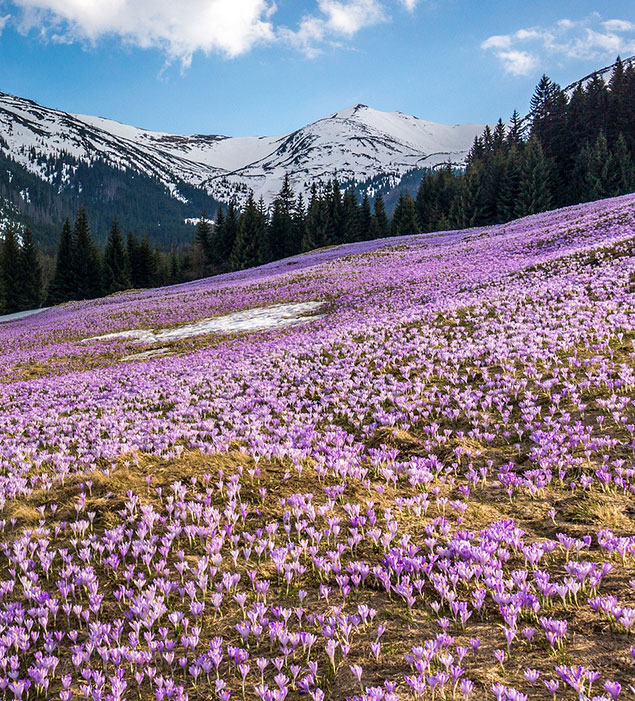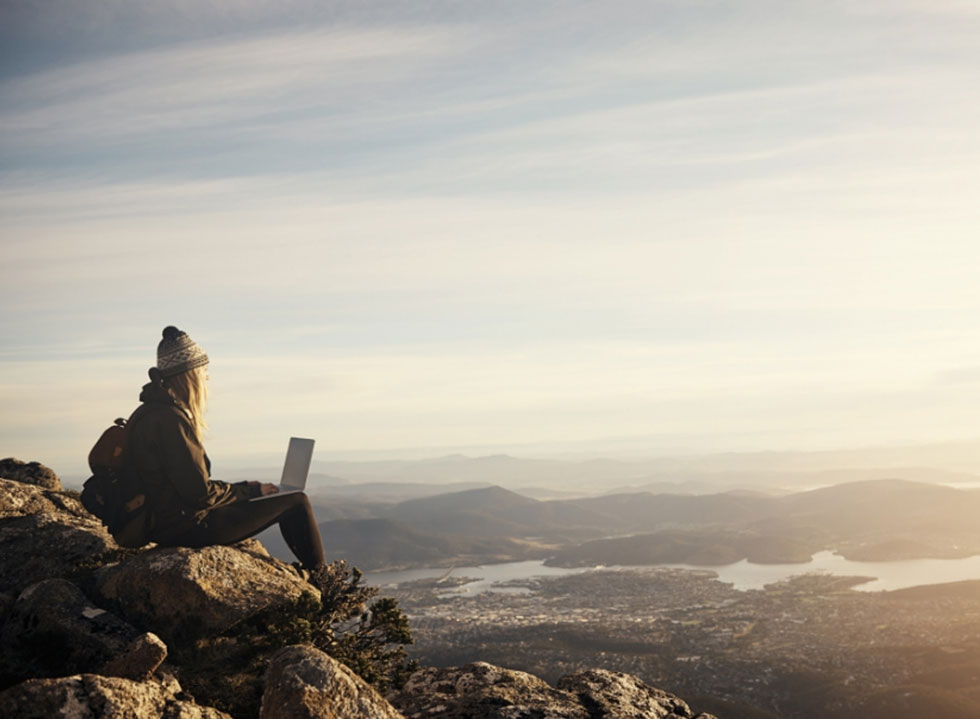 If you have any questions related to our offer, would like to share your idea or organize something truly extraordinary, we will be happy to help you!
We also invite you to our BLOG!