Trip to Belianska Cave – Slovakia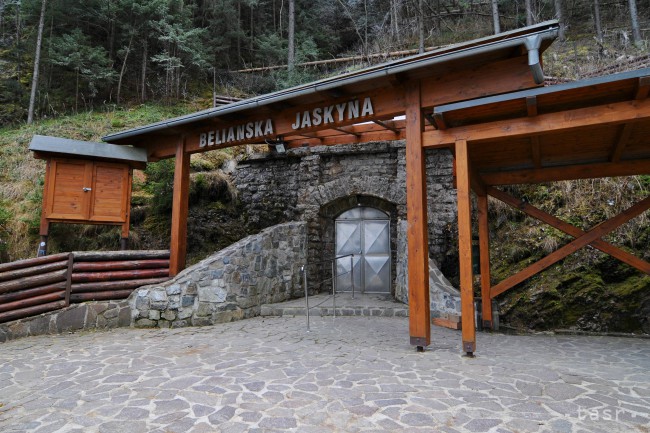 We invite you for a trip to Slovakia to the Belianska Cave.
The Belianska Cave is the third largest cave in Slovakia. It lies in the eastern part of the Belianske Tatras on the slope of the mountain called Kobyli Wierch – very close to the border on Łysa Polana. The Belianska Cave was known to treasure hunters from at least the beginning of the XVIII century. In 1896, it was the fourth in Europe to be electrified. The length of the route available for sightseeing is 1270 m, along the route there are over 860 stairs, including 160 up and 700 down. The difference in height between the entrance and the highest point of the cave is 112 m. The visit lasts about 70 minutes and the temperature inside the cave is 5.3 Celsius.
Preliminary program:
Transfer by mini-bus or coach through the scenic route through Lysa Polana to Tatranska Kotlina.
Approach to the entrance to the cave (about 45 min.)
Visiting the cave (about 1 hour 15min).
Return the same way.
You are welcome to join our trip.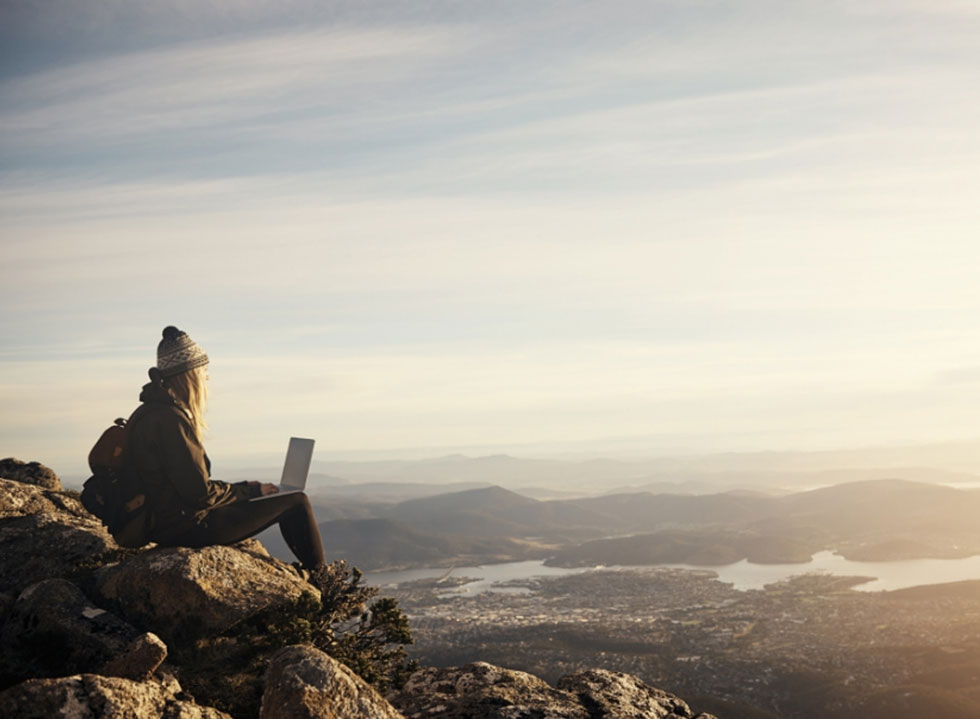 If you have any questions related to our offer, would like to share your idea or organize something truly extraordinary, we will be happy to help you!
We also invite you to our BLOG!