Kasprowy Wierch / Gubałówka – tickets and guided tours
We invite you to book and buy tickets (also ski passes in winter) to the Kasprowy Wierch Cable Car and/or Gubałówka Funicular.
In addition, we also organize guided tours to Kasprowy Wierch or a tour of Zakopane combined with the entry at Gubałówka Hill.
Sample of the tour:
8.00 Meeting with a licensed guide in the hotel or guesthouse lobby
8.15. Transfer by minibus / minibuses (8 persons) to Kuźnice to the lower station of the cable car
8.30. Passing to the entrance
8.40 Departure by cable car to Kasprowy Wierch (in 1 or 2 rounds)
For up / down tickets – validity of the ticket is 2 hours from the beginning of the trip.
10.40 Take the cable car down or go down with a guide towards Hala Goryczkowa or Gąsienicowa (walking – option)
12.40 Return to the hotel / guest house
Alternatively, the program can be extended according to other arrangements with the client (or the weather conditions in the mountains).
Please write to us: biuro@viventure.pl or call +48184781436 to receive the full offer.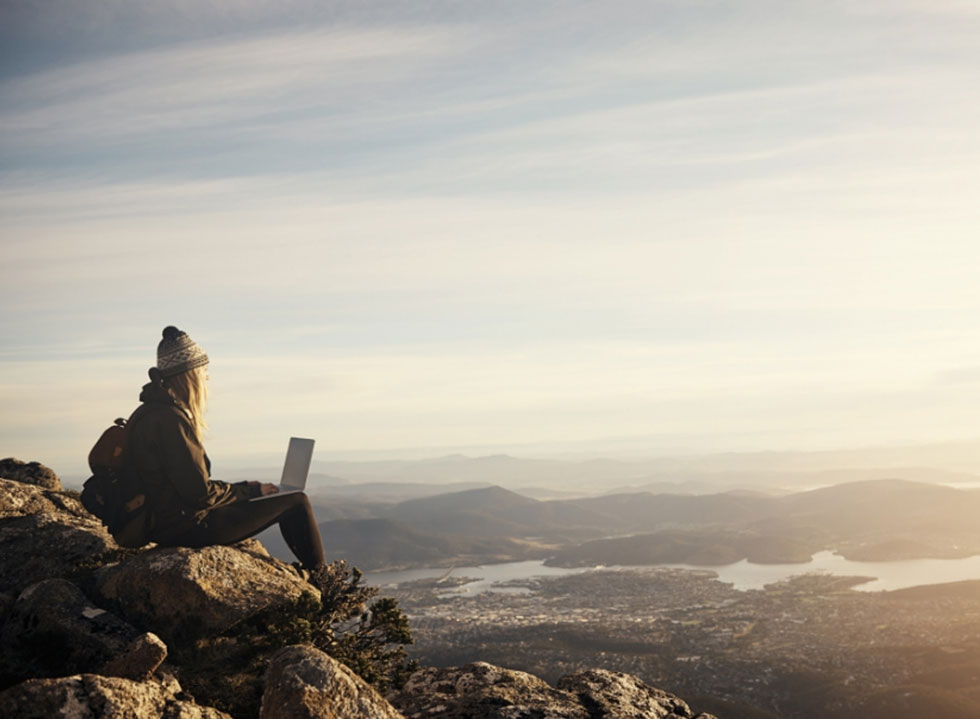 If you have any questions related to our offer, would like to share your idea or organize something truly extraordinary, we will be happy to help you!
We also invite you to our BLOG!