Trip to the Chochołowska Valley with a licensed guide
A trip to the largest valley in the Western Tatras – Chochołowska Valley. Favourite place of walks of Pope John Paul II. A well-preserved pastoral settlement.
Preliminary tour plan:
Meeting with a guide at a selected location: a hotel, a pension, at the beginning of the valley (to be decided)
Transfer by coach to the entrance of the Chochołowska Valley.
Going to the shelter at Polana Chochołowska.
Free time in the shelter (tea, coffee, something warm).
Return by the same route.
Transfer by coach to the hotel with the opportunity to visit the Sanctuary of Our Lady of Fatima in Krzeptówki.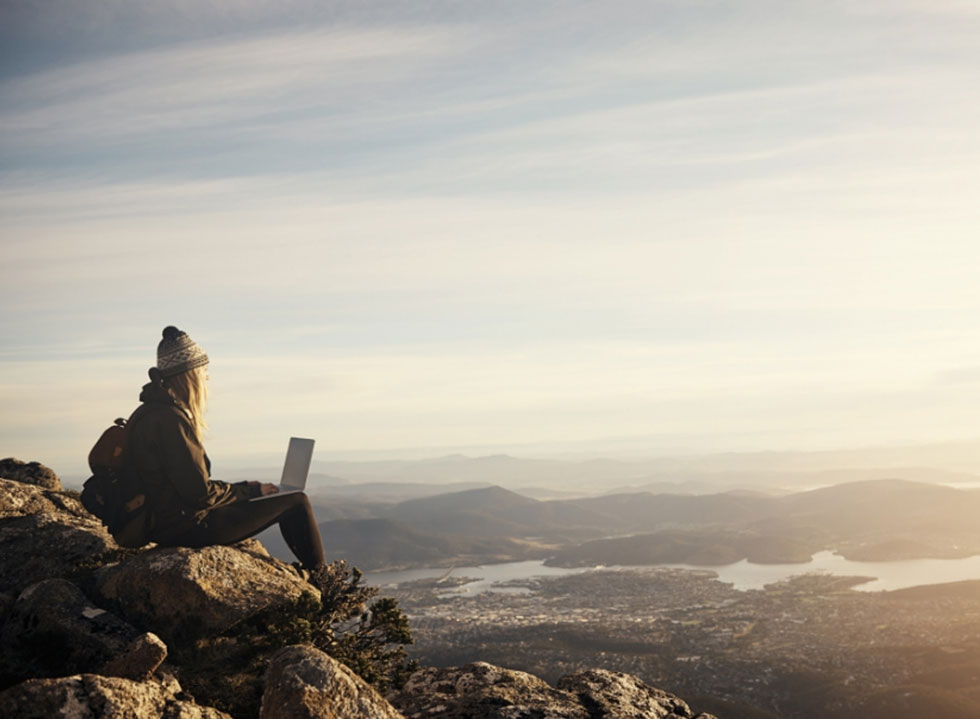 If you have any questions related to our offer, would like to share your idea or organize something truly extraordinary, we will be happy to help you!
We also invite you to our BLOG!