Trip to the Chochołowska Valley with a licensed guide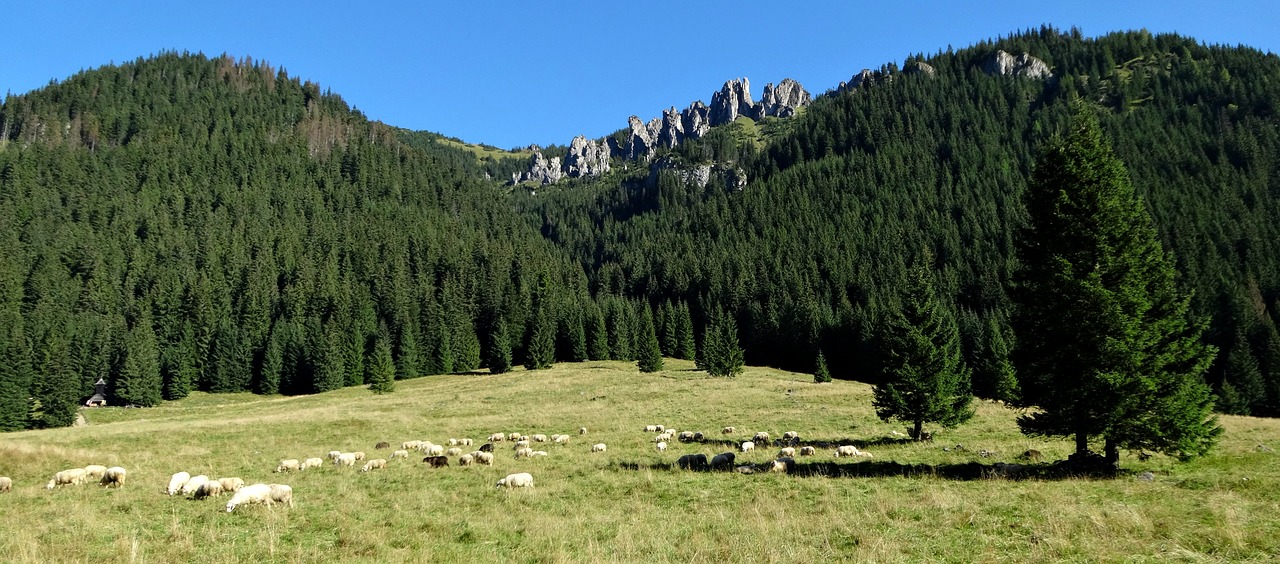 Chochołowska Valley – the longest valley in the Western Tatras and the last one in the west direction of Zakopane. Every year, it attracts thousands of tourists at the end of March, beginning of April when crocuses bloom in the valley creating beautiful purple carpets. This is a really special period of the year. In winter, however, real highlander sleigh rides are organized here (especially recommended by us as the most traditional and real ones). The valley is about 10 km long, it ends with the Chochołowska Clearing where the mountain shelter is located (for groups we can provide a warm meal here). There are also many tourist routes (trails) from the valley, for example to Grześ Mountain or Wołowiec Mountain.
Preliminary tour plan:
Meeting with a guide at a selected location: a hotel, a pension, at the beginning of the valley (to be decided)
Transfer by coach to the entrance of the Chochołowska Valley.
Going to the shelter at Polana Chochołowska.
Free time in the shelter (tea, coffee, something warm).
Return by the same route.
Transfer by coach to the hotel with the opportunity to visit the Sanctuary of Our Lady of Fatima in Krzeptówki.
The minimum number of people (except for VIP programs) – 8 people.
Feel free to contact our office for details and pricing – biuro@viventure.pl tel. +48 18 478 14 36
Guide in Polish or English.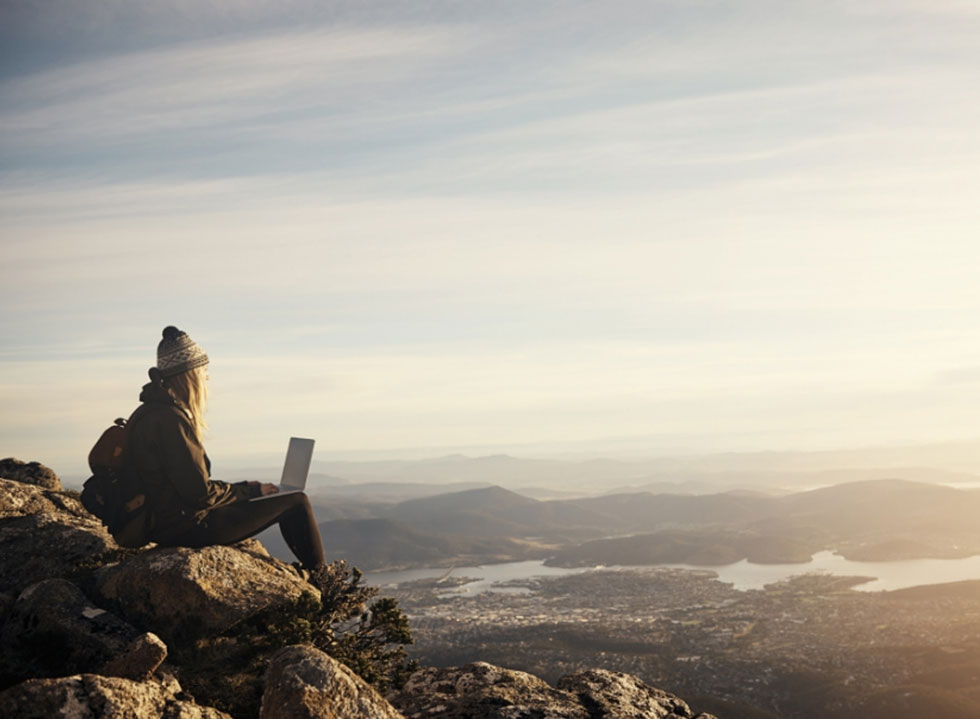 If you have any questions related to our offer, would like to share your idea or organize something truly extraordinary, we will be happy to help you!
We also invite you to our BLOG!