Rafting on the Dunajec River, Pieniny and Spisz – Tour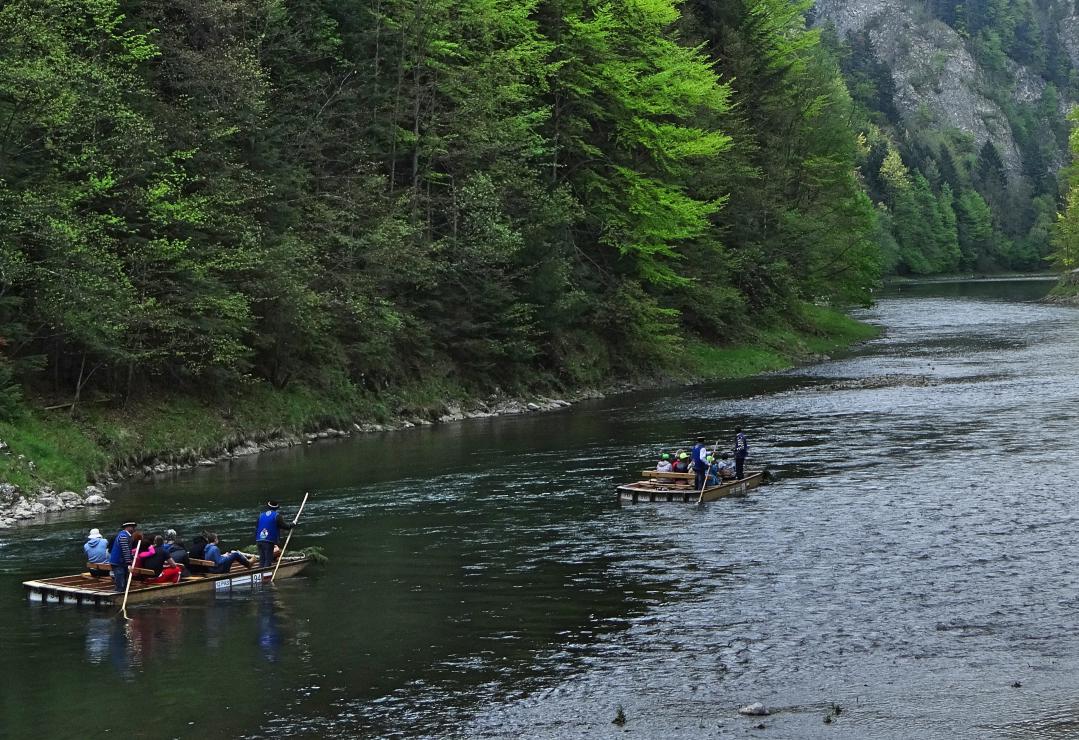 We invite you for a classic trip to the rafting of the Dunajec River Gorge, which we have enriched by visiting less known,
as well as the picturesque corners of the Polish Spisz Region.
Initial program:
Meeting with your guide (at your hotel, pension etc.)
Drive towards Dębno Podhalańskie.
Visiting the historic wooden church inscribed on the UNESCO list.
Then drive to Niedzica located on Lake Czorsztyn. Certainly an unforgettable experience, walk along the top of the water dam in Czorsztyn.
Next (highlight of the trip) will be the famous rafting on the Dunajec river gorge on wooden rafts. It will take you to the unforgettable world of wild Pieniny nature.
The rafting usually takes place up to 30.X – in the period of late autumn and early spring, we can make a trip without rafting – on the principle of visiting various other interesting attractions of the region. Feel free to contact us to arrange any details.
You are welcome to join our tour.
The minimum number of people (except for VIP programs) – 7-8 people.
Feel free to contact our office for details and pricing – biuro@viventure.pl tel. +48 18 478 14 36
Guide in Polish or English (or other language).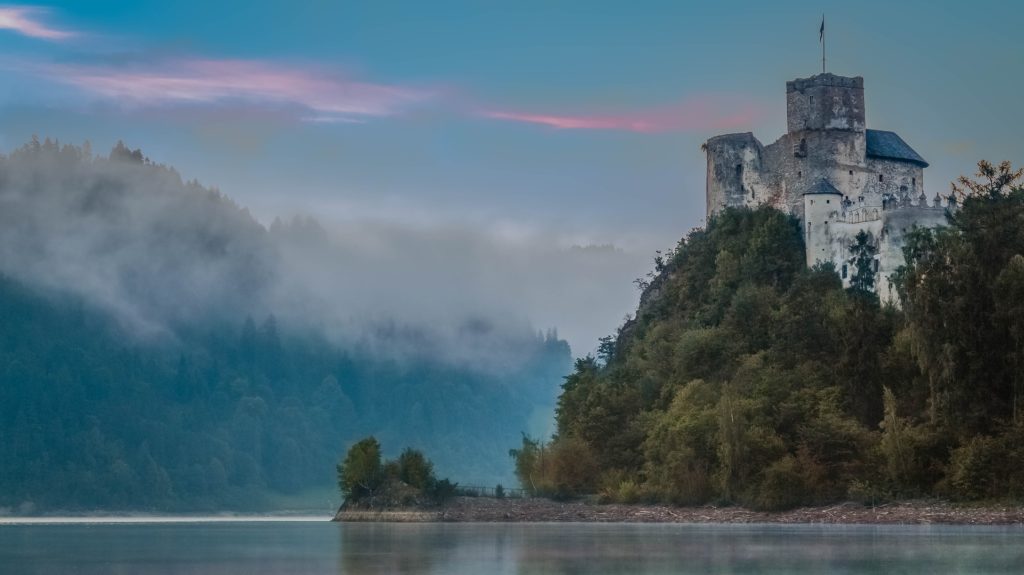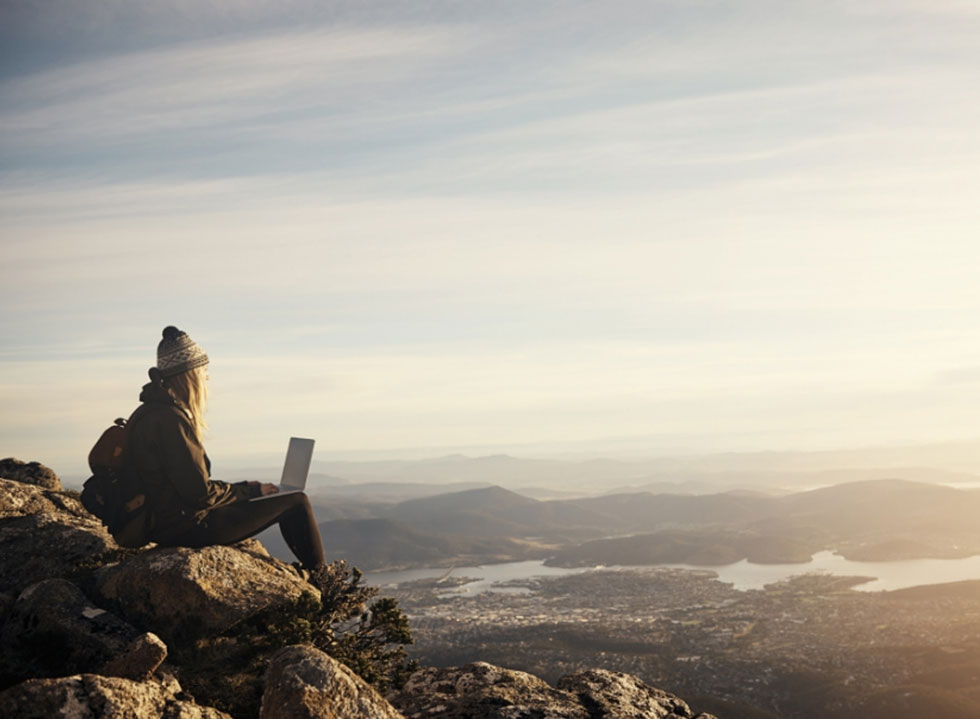 If you have any questions related to our offer, would like to share your idea or organize something truly extraordinary, we will be happy to help you!
We also invite you to our BLOG!