Highlander's evenings – funtime in a regional style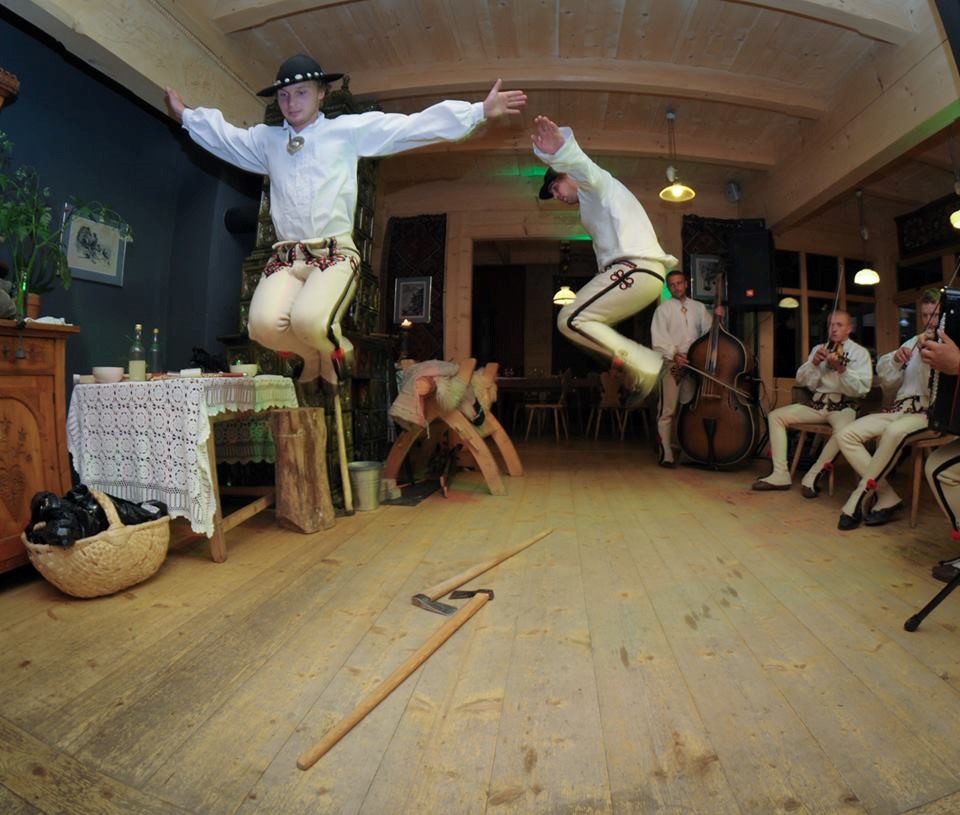 For every evening organised in regional tavern, we propose a real highlander band playing and many attractions from the Podhale (Tatra) region. We will organise for your group an event celled => Highlander's Games and we will arrange a casting for a real Highlander.
After highlander attractions are finished, we invite to a party run by DJ.
The highlander band is playing, and our host Highlander chef accompanied with a dancing couple greets everyone warmly and presents the program briefly. The first competition is highlander dance – our dancers present so-called a solo, which is dance of girl dancing with a boy. Later – after a short instruction – selected pairs of guests also show their capabilities. After this competition, everyone knows that our event is a great fun and it's worth to participate!
During 2 hours, we invite participants to participate in competitions straight from Podhale, including
–  sawing logs with a hand saw
– drinking spirits synchronously, with 5 glasses standing on a wooden ski
– nailing with the sharp side of the highlander axe
– putting beads on time
– strength test – means highlander strongman
– whistle – how to whistle in mouth full of dough
– highlander breathalyzer and other …
During the play, Harnaś is giving small regional gifts to the participants – corals, highlander wooden axe's, key rings, etc …
Casting for a highlander: in front of the room we will create a mini-studio of video recordings, where each candidate for a highlander (dressed in highlanders' attire) will be able to tell – why – he / she should win. All the speeches will be played during a special show  and the strength of the participants' applause will be decisive, measured by a decibel.
Winners will be awarded – For him – a beautiful carved highlander axe and for her – a highlander scarf!
Please contact us for all the details and pricing – biuro@viventure.pl / +48 18 478 14 36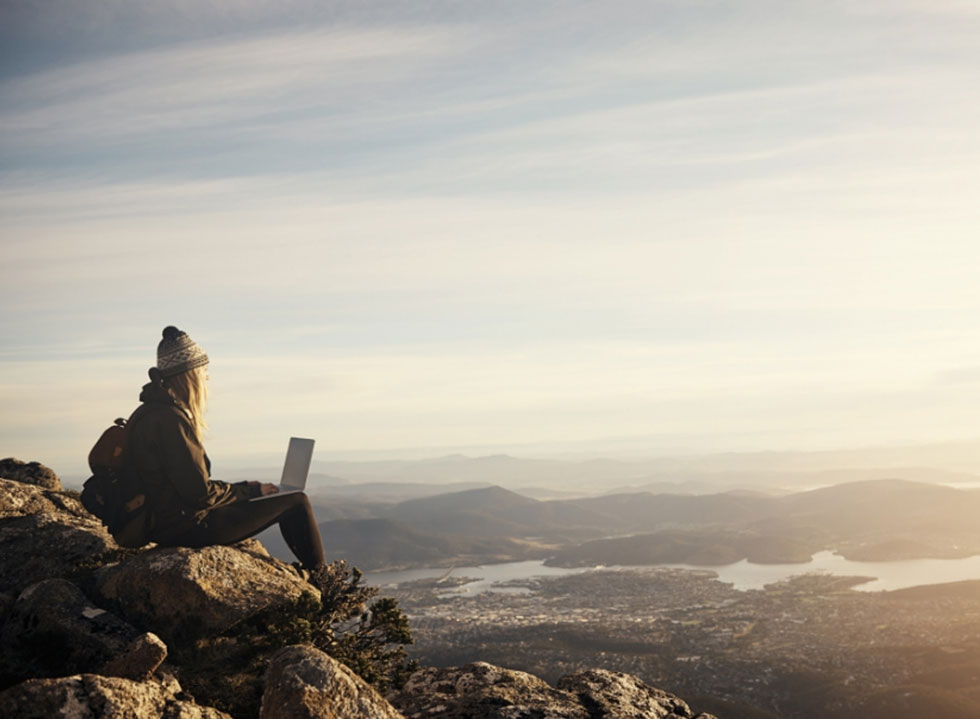 If you have any questions related to our offer, would like to share your idea or organize something truly extraordinary, we will be happy to help you!
We also invite you to our BLOG!