Highlanders' workshops – activities in the regional style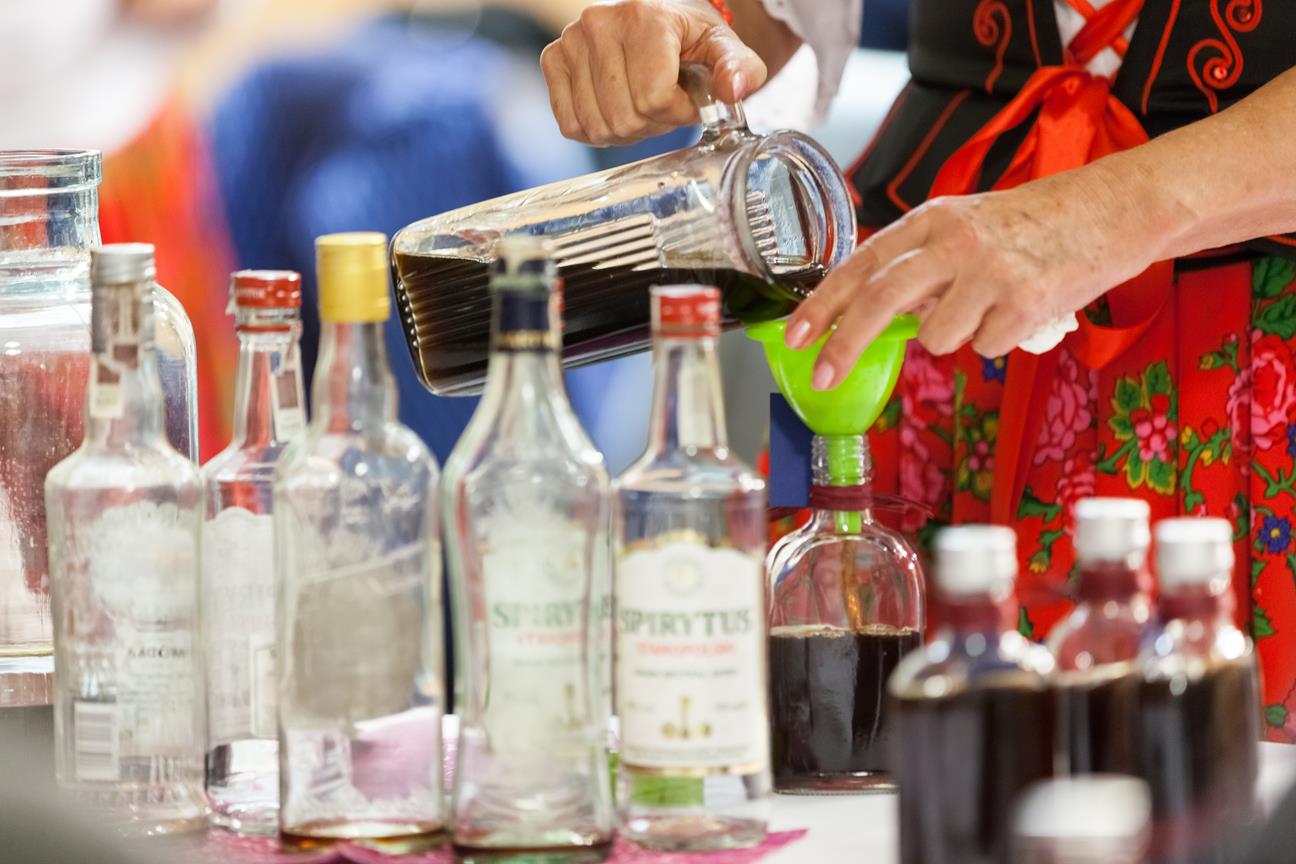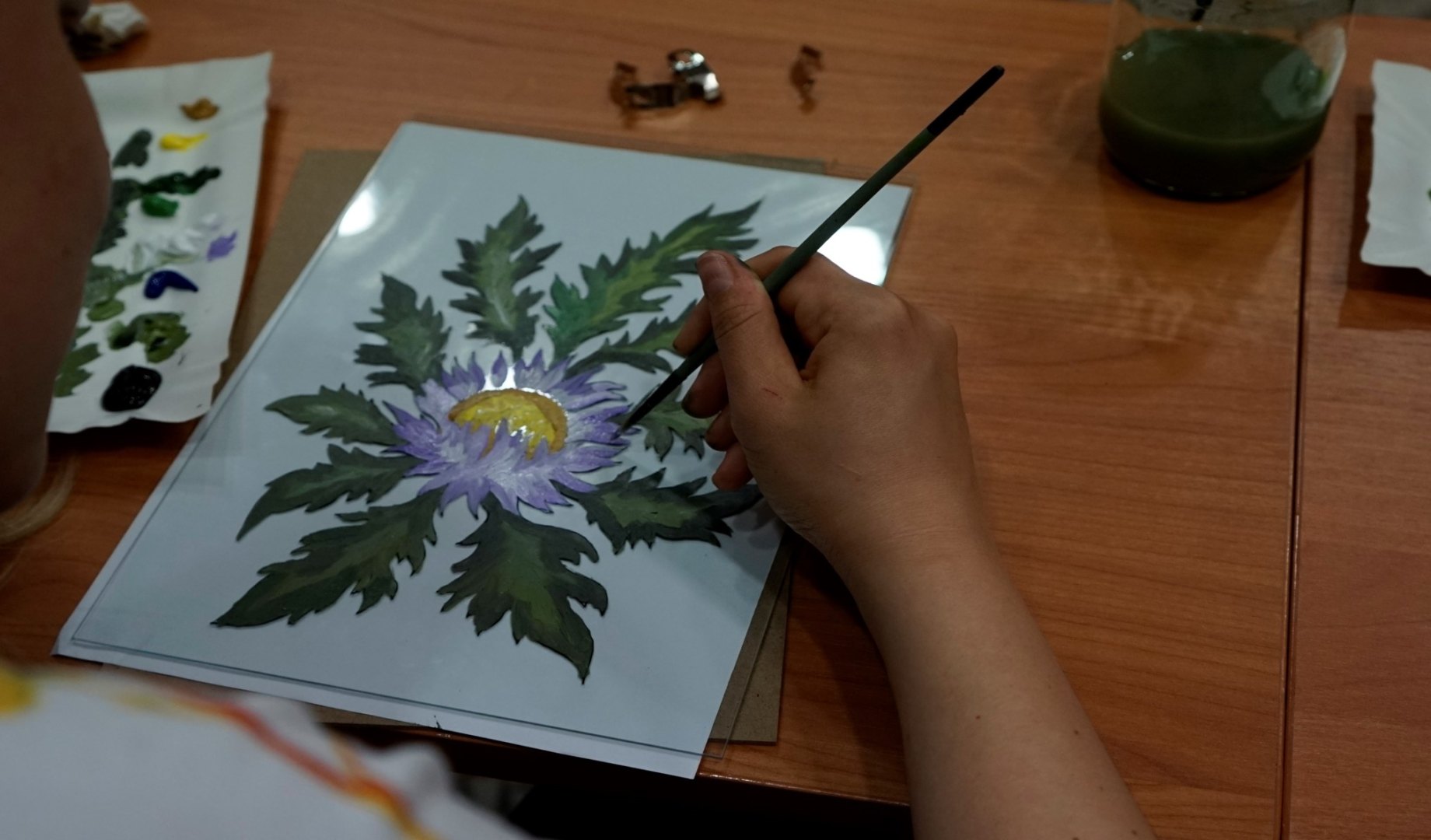 We invite you for a nice time in the highland atmosphere . Guests will have the opportunity to familiarize themselves with regional attractions typical of Podhale Region (Zakopane) and also face highlander tasks. Each of the attractions can be a separate event or all can be combined into an interesting program.
OPTION I – Local liquors workshops: in this workshop true highlanders wives will reveal the secret of making unique regional liquors. Each participant, in addition to tasting, will be able to make a liquor and take it home.
OPTION II – Glass painting: typical highland handicraft, which can be made independently under the eye of the artist's painter; the stand will be equipped with glass to paint, glass bottles or ceramic cups, which the participants will paint and take with them.
OPTION III – Culinary workshop "Taste of Tatra Region": cooking with the Housewives' Circle. The dishes that will help you prepare and try are, for example:
– moskol z garlic butter
– sauerkraut soup on ribs
– Soup from mountain herbs with buttermilk
– cabbage rolls with peas
– noodles with buttermilk and sauerkraut
OPTION IV – Highlanders workshops: in this option, we propose several positions that participants will visit on a rotational basis. These are usually four – six of the most regional activities:
 

Preparation of regional cheese oscypek: in the mountains it is a typically male occupation – the shepherd will show what the whole process looks like, the participants will be able to make "oscypek cheese" themselves and consume their works on the spot or take with them;

Making home made butter: participants will learn about the oldest regional ways of making home made butter.

The highlander's dictionary: here participants will be able to get to know the highland dialect, face the terms in the highlander's dictionary and listen to the highlander's stories;

The highlander's

wardrobe: an ideal place to try on, choose, dress and play with highlander fashion;

you can get advice from local ladies, what to combine and how to tie.

For men, shepherd and robbery styles – the perfect opportunity to photograph and play highlander role;

Highlander musical instruments: a regional musician will familiarize guests with many highlander instruments: violin, bass, bagpipe, pipe and throat …

An instructor – will be in each section, all positions will be equipped with materials.

We invite you to cooperation.
To receive a full quote – please contact us: 18 478 14 36 m: biuro@viventure.pl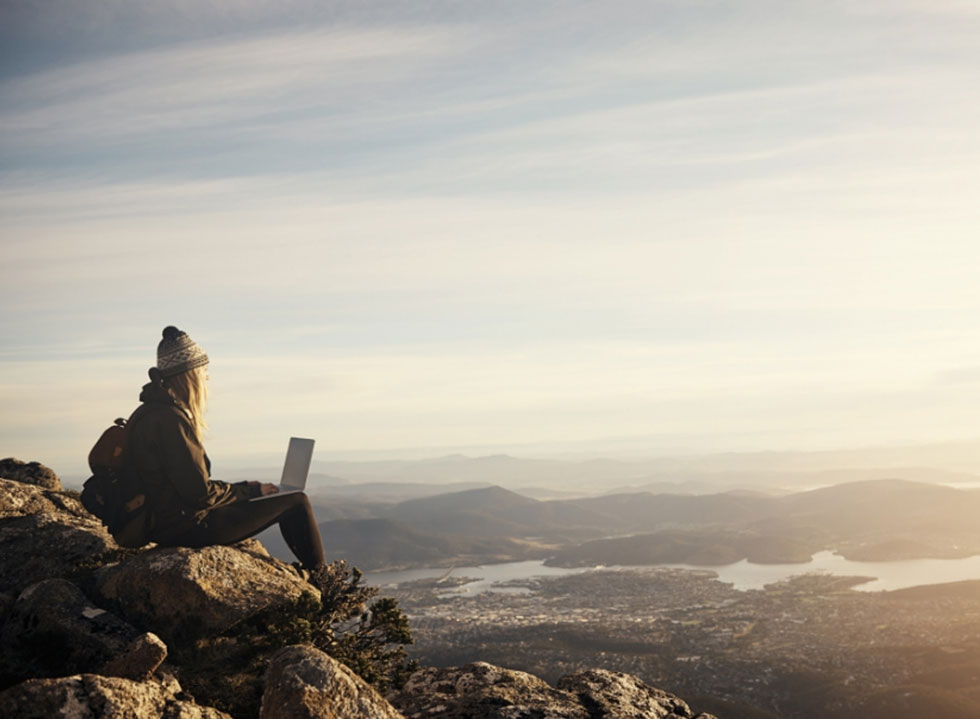 If you have any questions related to our offer, would like to share your idea or organize something truly extraordinary, we will be happy to help you!
We also invite you to our BLOG!