Quads (4×4) – Zakopane and surrouning areas
QUADY 4×4
We invite you for quad rides organized in off-road terrain of Zakopane and Podhale Region. Quad tours are organized in various versions from 1h, even to all-day events combined with additional activities and catering in the field.
Events are organized on ATV quads and 4×4 quads. The main areas where we organize these events are: Kościelisko, Gubałówka and areas near Witów. We provide training, appropriate clothes, professional instructors (also with a foreign language) and attention to the safety of participants.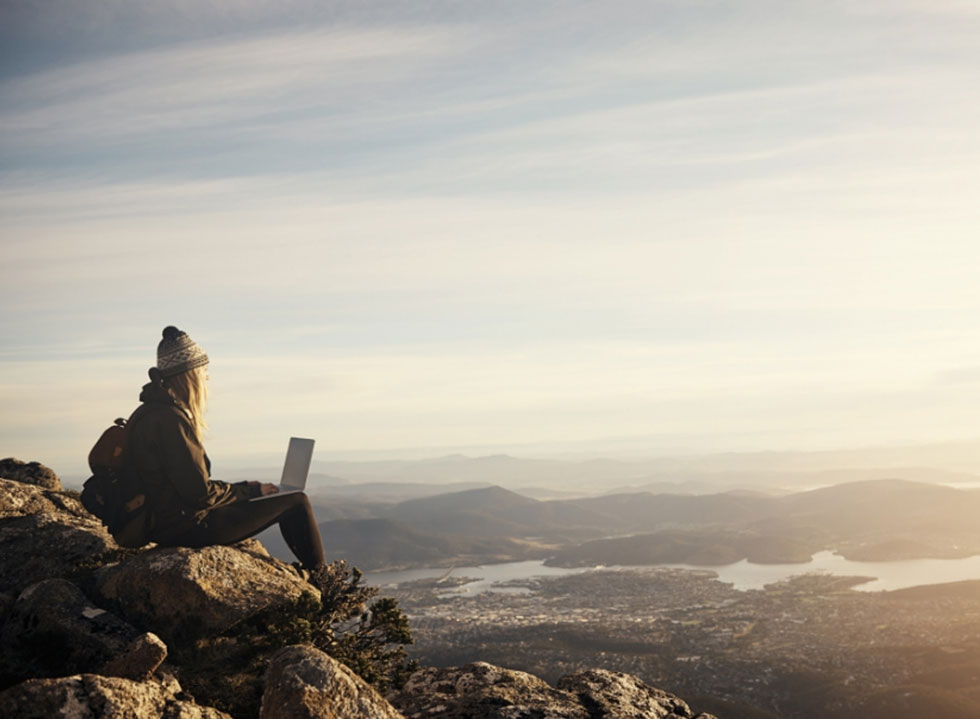 If you have any questions related to our offer, would like to share your idea or organize something truly extraordinary, we will be happy to help you!
We also invite you to our BLOG!