Winter sleigh ride and summer horse-drawn carriages in Chocholowska Valley
We invite you to take advantage of our range of sleigh rides in Zakopane and surrounding areas.
Below are examples of winter sleigh rides and summer horse-drawn carriages in Zakopane
1) Sleigh/horse-drawn carriages  in  the city of Zakopane combined with a dinner in the form of a feast at any regional restaurant.
We start the ride from your hotel or guesthouse where the group is accommodated. Depending on the size of the group, we provide the right number of sleds or cabs. 1 sleigh / horse-drawn carriage can accommodate a maximum of 4 people. We will ride through the streets of Zakopane, touring the most interesting places, among others in the vicinity of the ski jumps, towards the chosen restaurant or other place, where the feast will be prepared for you.
We provide 1 torch to the sleigh / carriage, which we fire if the sleigh ride is organized after dark. We can also prepare some delicate snacks (bread with lard, local oscypek cheese, local sausage, a bottle of local alcohol, etc.).
The duration of the ride is about 45 minutes – depending on conditions and horses.
Usually even in winter, due to the fact that the roads in the center are kept in black – we substitute sledges by the carriages on wheels, unless there is a fresh snowfall and the conditions allow you to cross the city by sleigh.
Optionally, instead of a sledge or a carriage, to increase the level of integration among the participants, we can provide horse wagons for you. In this version, we can accommodate 1 wagon about 8 to 12 people.
Regional tavern – will be prepared as agreed. A highlander folk band will welcome the participants and everyone will receive regional welcome drinks. Then we start a feast until late at night with lots of food and drinks (according to your order). The fire in the open hearth will add charm to this evening.
Please contact us to get full offer with prices: biuro@viventure.pl or tel. +48 18 478 14 36
Additionally, in the tavern we can offer:
Góralskie Śpasy (Regional games with highlanders) – games in the form of integration
A highlander band together with a pair folk dancers
DJ or DJ + karaoke
Music Band
Menu served or buffet + open bar (to be agreed)
and many other proposals that can be arranged

2) City sleigh ride / horse-drawn carriage ride combined with outdoor party by the fire.
We organize the sleigh-ride/horse-drawn carriage  in the same way as described above, with the difference that this time our goal is a clearing (picnic place), where we will prepare a bonfire with sausages (possibly a pig or lamb etc.) for you.
In the clearing also as an additional option we propose:
A highlander folk band
Integration in the form of party with highlanders or highlanders robbers.
Return to the hotel – either by sleighs, horse-drawn carriages,  by coach or bus.
For details, please contact us at: biuro@viventure.pl or phone: +48 184781436
3) Sleigh ride / horse-drawn carriage ride in the Chochołowska Valley
This is according to us the best form of a sleigh ride or horse-drawn carriage rides – as it's organized outside of the city in the nature. Dolina Chochołowska is the only one in the Tatras that allows the organization of sleigh rides also after dark. The amazing atmosphere of the valley at any time of the year, communing with nature, beautiful views, peace and quiet – all this means that the sleigh ride will be an unforgettable experience.
As part of the organization of this attraction, we take you from any hotel or guesthouse in Zakopane or the surrounding area and we bring you to the places at the beginning of the Chochołowska Valley. There will be sleds or horse-drawn carriages waiting for you there.
Ride can be done in two versions:
Shorter – to Polana Huciska (Clearing)- duration: about 1 hour (total)
Longer – to Polana Chochołowska (Clearing) – duration approx. 2-2.5 hours (total).
We provide for sledges/carriages:
torches
regional snacks (bread with lard, cucumbers, oscypek cheese, local sausage, local drink) – optional
thermoses with tea or highlander's tea or mulled wine – optional
At the end of the sleigh ride / horse drawn carriages ride, guests are invited to a bonfire, which can be optionally organized outside of the Forester's Lodge or dinner at Leśniczówka Tavern.
Feel free to contact us to arrange the details and receive the quote: biuro@viventure.pl, phone: +48 18 478 14 36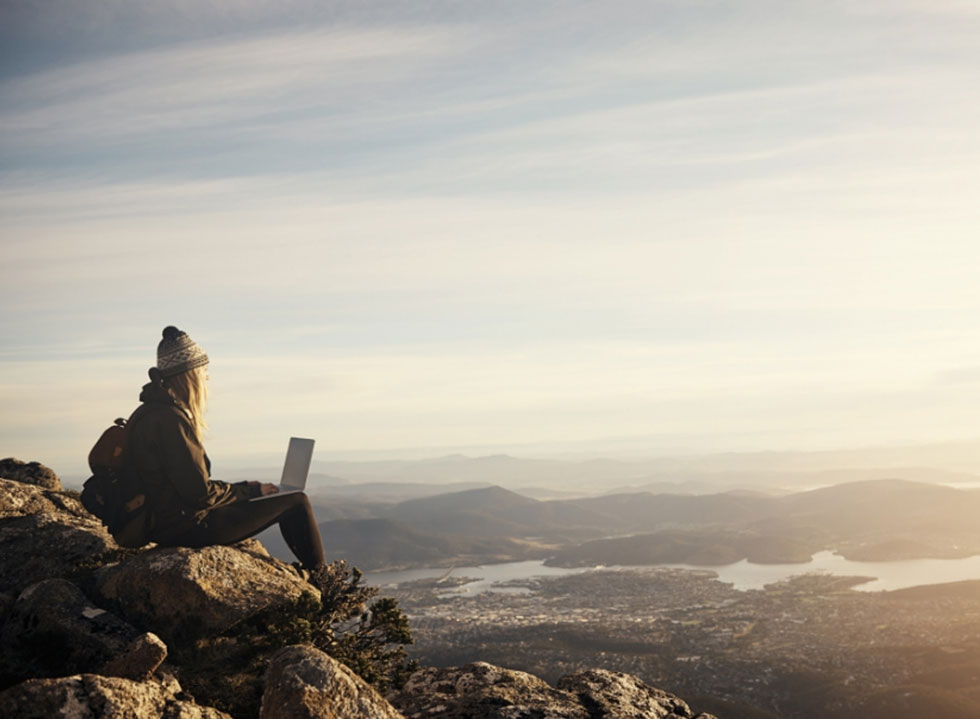 If you have any questions related to our offer, would like to share your idea or organize something truly extraordinary, we will be happy to help you!
We also invite you to our BLOG!