Snowmobiles rides – Zakopane and surrouning areas
We invite you for winter expeditions on snowmobiles organized in Zakopane, Podhale, Gubałówka, near Kościelisko and Witów. It is a great fun especially when it is really snowing.
We organise events starting from 1h rides to all-day trips combined additionally with complementary activities including catering (bonfire).
We provide training, instructors (also with a foreign language), the right outfit and a lot of adrenaline, great fun and unforgettable memories.
Write to us at: biuro@viventure.pl or call +48184781436 to receive the full offer.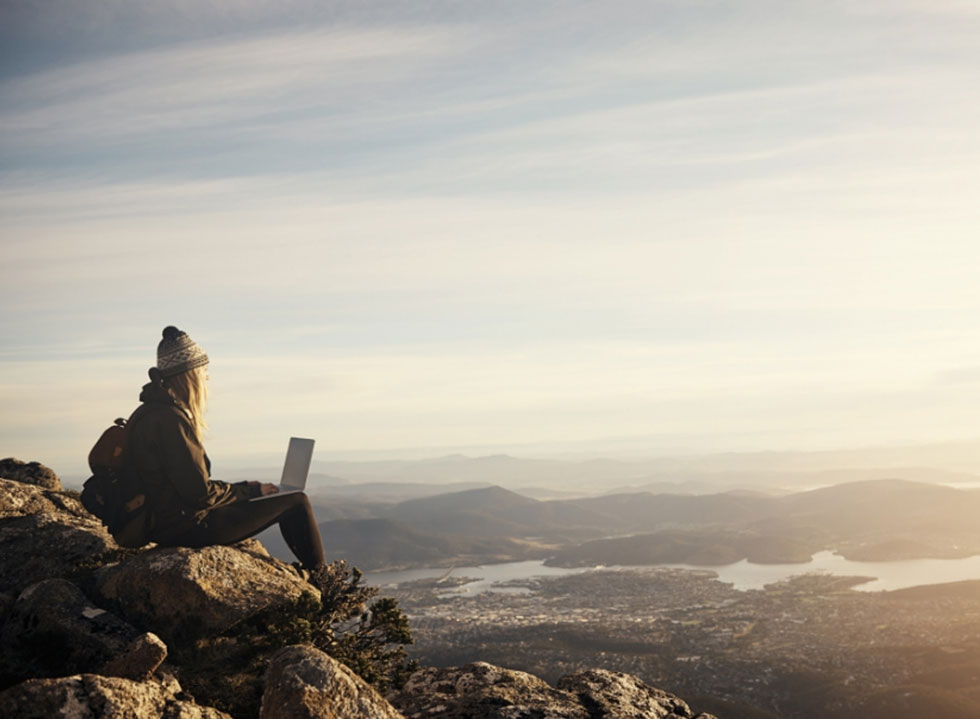 If you have any questions related to our offer, would like to share your idea or organize something truly extraordinary, we will be happy to help you!
We also invite you to our BLOG!