Zakopane – in the search of local tradition and treasures – Oscypek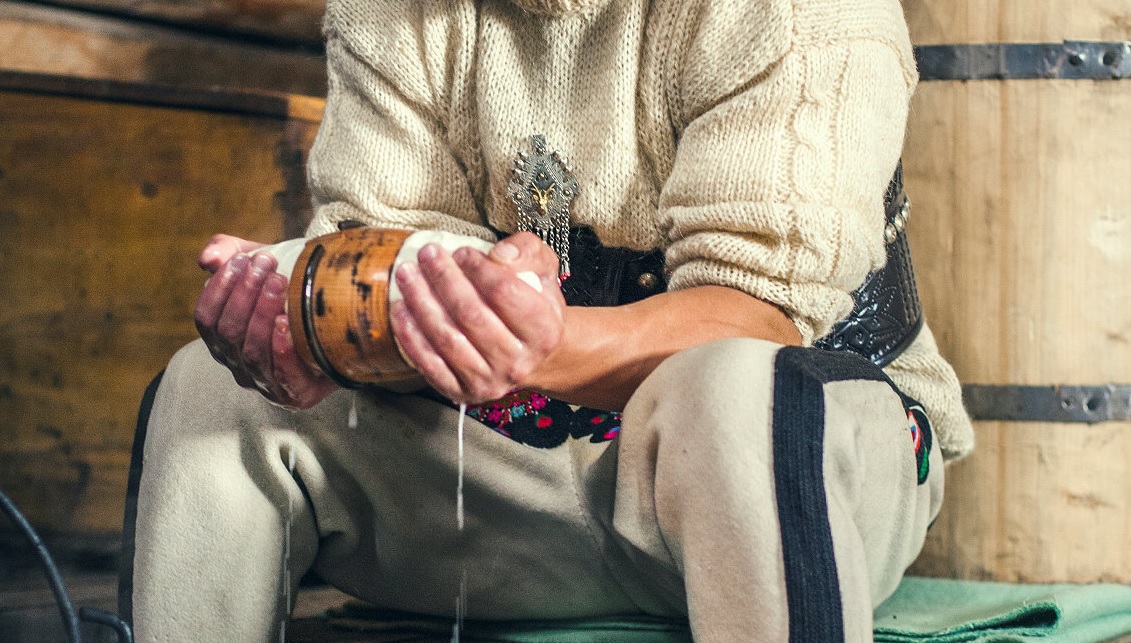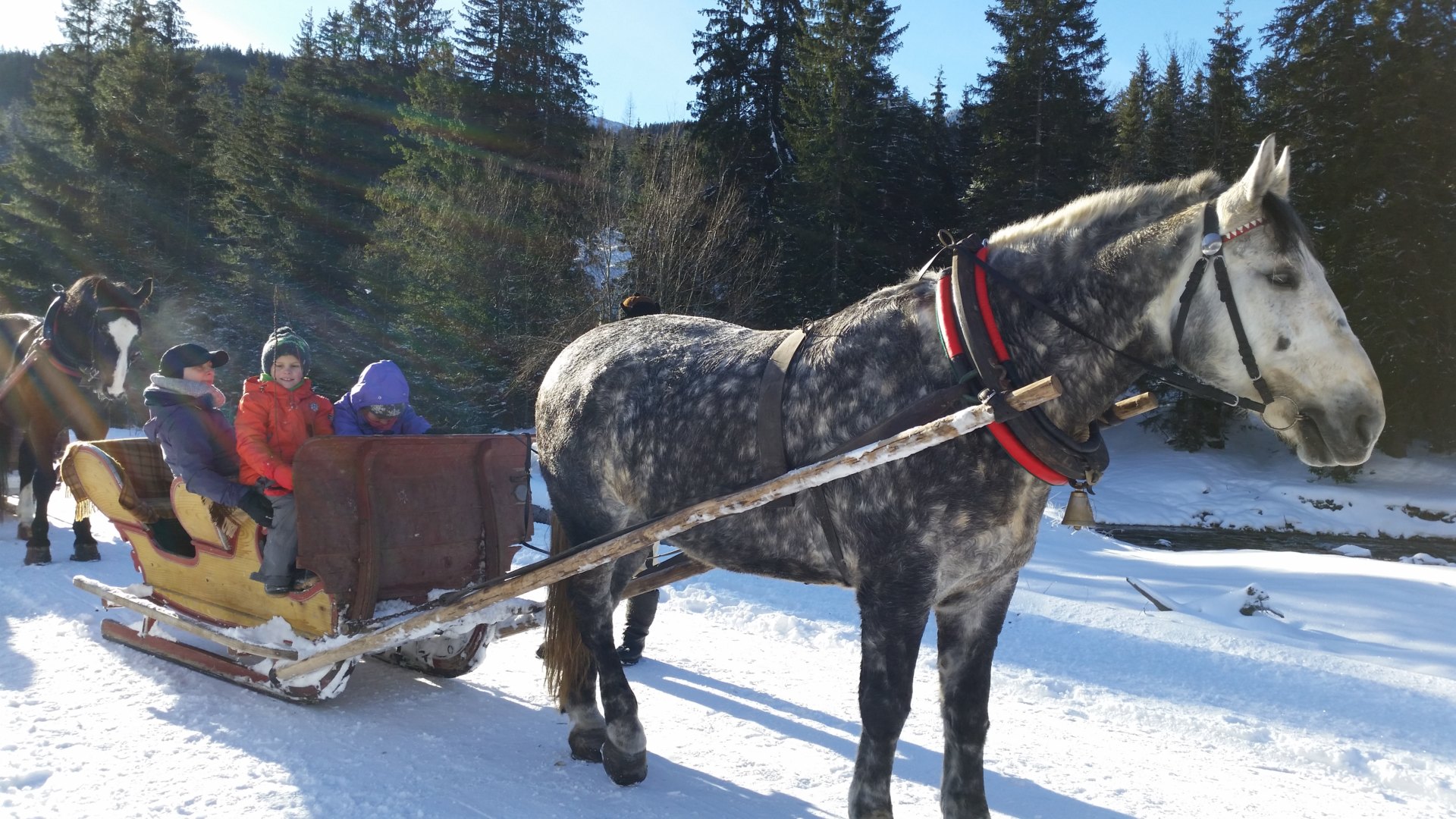 We invite you for a unique trip in the footsteps of regional culture and tradition.
During this tour you will be able to learn many interesting facts about the culture and traditions of Podhale. The tour will be led by a local guide, a native highlander.
Preliminary program:
Meeting with a group in a hotel, guest house or other agreed place


Transfer by bus or minibus – sightseeing of Zakopane outskirts from the coach: Chapel in Jaszczurówka, Ski Jumps area.

Visiting the OSCYPEK (local cheese) MUSEUM – presentation of the oscypek cheese production and tasting (the possibility of buying cheeses with a certificate (in the season)).

Transfer to Chochołów Area – a stop at one of the original smoke house  in which oscypkek is made – the opportunity to buy and taste the oscypek on the spot.

Transfer to Chochołów – where you will be able to see a unique group of highlanders wooden houses inscribed on "0" class monument. Optionally, we will also visit the local wood carver's workshop (if he is available at the moment).

Transfer to the Chochołowska Valley – followed by a sleigh ride in the Valley – in two versions (one to choose) => shorter about 1 hour or longer, 2-2.5 hours.
    At the end, we recommend lunch or dinner in the form of:
    – bonfire
    

– or feasts in a forester's lodge (restaurant)

Feel free to contact us for a detailed valuation for your group:
Phone: +48 18 478 14 36
Mail: biuro@viventure.pl
The minimum number of people (except for VIP programs) – 7-8 people.
Feel free to contact our office for details and pricing – biuro@viventure.pl
Guide in Polish, English or other language.
Some photos received from the Oscypek Museum Zakopane (photo A. Brzoza).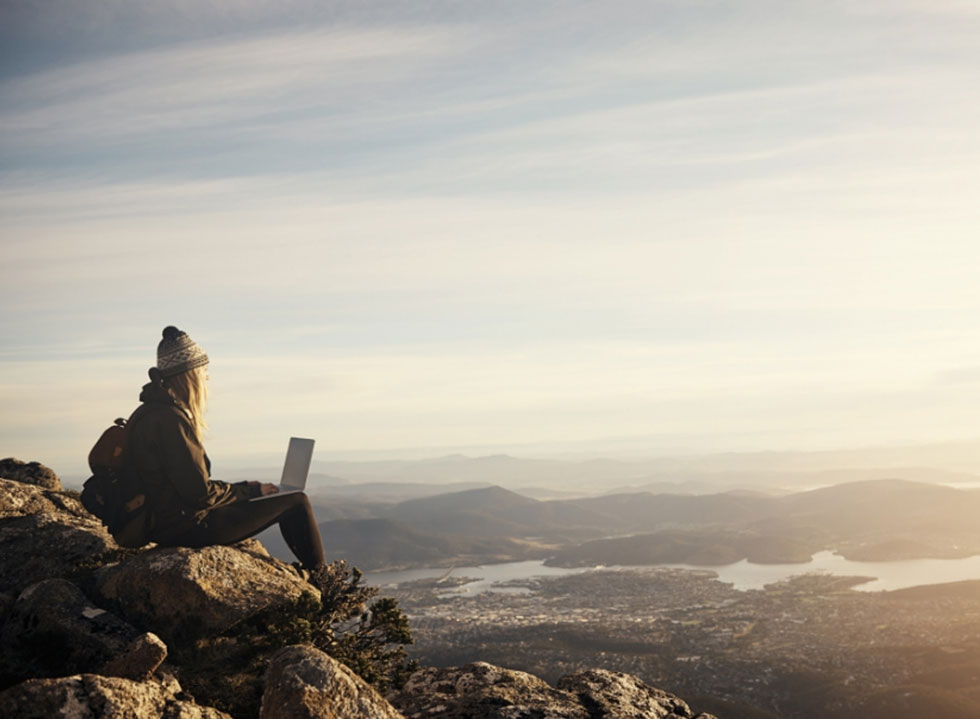 If you have any questions related to our offer, would like to share your idea or organize something truly extraordinary, we will be happy to help you!
We also invite you to our BLOG!