Trip – Around the Tatras (Slovakia)
A trip to Slovakia.
The trip is very scenic, you will be going through the most beautiful mountain routes of Poland and Slovakia. The first part of the trip goes through Chochołów and Slovak Orava, where the main attraction is visiting with a Slovak guide of the Orava Castle, build at the huge, steep rock (112 m above ground level).
Then continue the slopes of the Western Tatras, from which there are vast, impressive panoramas. The trail leads us towards the Low Tatras, where we visit the Demänovská Cave, which is considered one of the prettiest in Europe.
The return route runs at the foot of the High Tatras under the most powerful Tatra peaks (Gierlach, Lomnica). We pass resorts such as Smokovec or Tatranska Lomnica. The last part of our trip shows the beauty of the Belian Tatras.
You are welcome to join us.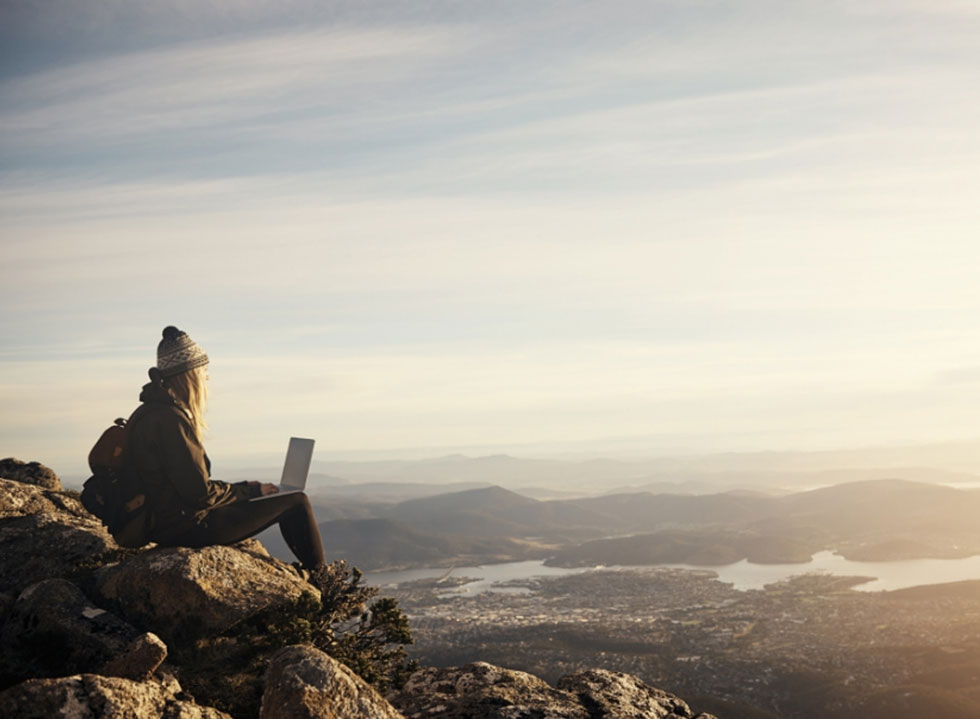 If you have any questions related to our offer, would like to share your idea or organize something truly extraordinary, we will be happy to help you!
We also invite you to our BLOG!