Trip – Around the Tatras (Slovakia)
A trip to Slovakia.
While your visit to Podhale Region is worth to go on a trip to Slovakia, which is just around the corner. The Podhale region as a border area gives unlimited possibilities for additional trips to various parts of Slovakia. A trip around the Tatra Mountains is in a way a compilation and contains in the program the most interesting places of the Slovak Podtatrze Area. The route will lead through the beautiful areas with a spectacular views. Because of the strongly blowing mountain wind recently, which broke large areas of the forest, you will have the opportunity to admire the beautiful mountain panorama – now unobstructed by trees. As part of the program, we are going towards the Orava Castle, which we will visit together with the Slovak guide.
The castle is located on a rock, which is located 112 m above ground level (beautiful view). After visiting the castle, we continue in the direction of the Low Tatras, where the Demänovská Cave is located (one of the most beautiful Slovak caves open to visitors). We visit the cave and continue our trip towards Tatranska Lomnica, Starý Smokovec or Štrbské Ples (we may have 30 minute stop and a walk around the lake). Return through the border crossing on Łysa Polana (for those willing to stop at the local shop and purchase Slovak products).
The minimum number of people (except for VIP programs) – 7-8 people.
Feel free to contact our office for details and pricing – biuro@viventure.pl +48 18 478 14 36
Guide in Polish or English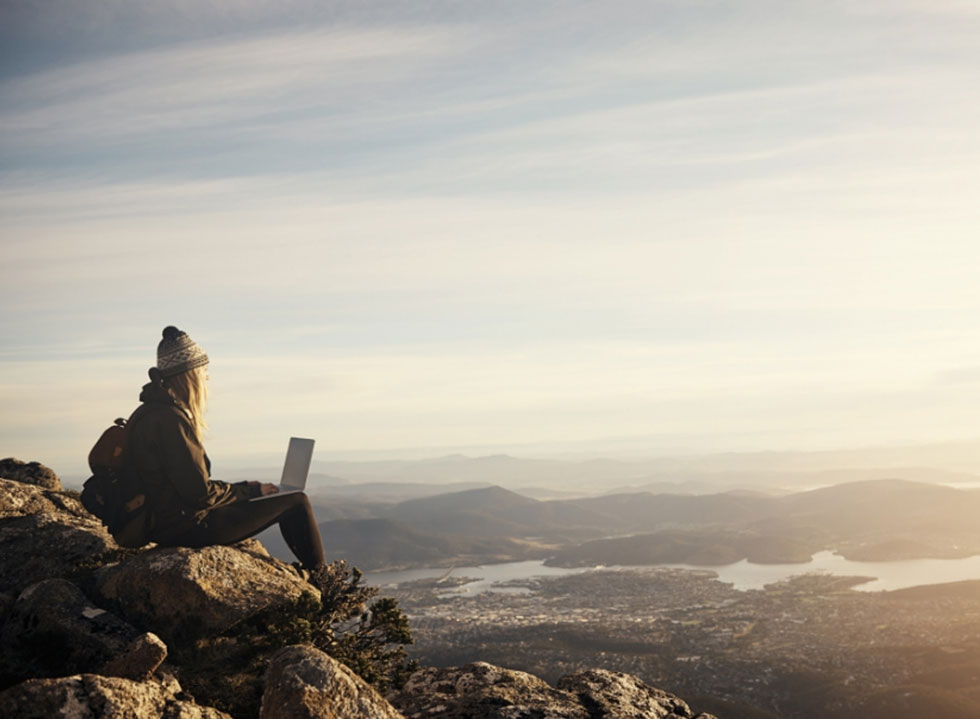 If you have any questions related to our offer, would like to share your idea or organize something truly extraordinary, we will be happy to help you!
We also invite you to our BLOG!