Viventure invites you to cooperation!
Welcome to our website. We are happy with your visit. If you are looking for professionals who will help you organize your event: meeting, conference, integration trip, or a tourist trip or other tourist event,  it's great! You are wondering where to go on holiday individually, with family or friends, you want to organize a group incentive, (corporate) type incentive – we are here for you. We are happy to undertake even the most demanding challenges. We invite you to cooperation.
VIVENTURE => You've come to the right place!
is the sum of our team member years of experience in the tourism and recreation industry
tours and events organized each year
offers always available in Viventure!
You can always count on our support at any place on earth! We take our work very seriously. The great world has always inspired us with its attractions – we want to share this passion with you!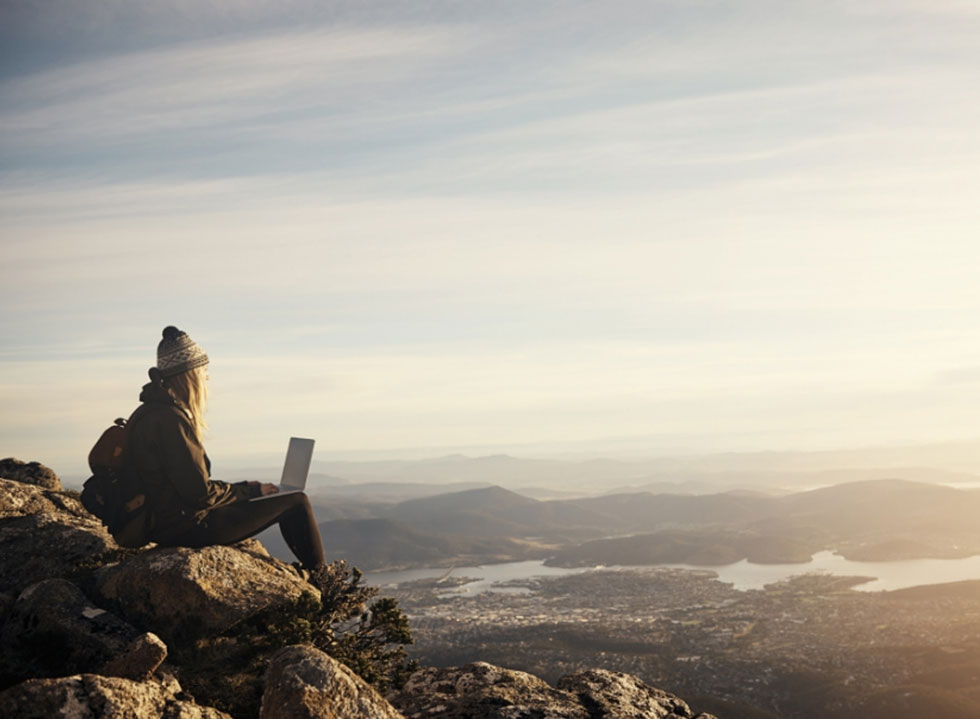 If you have any questions related to our offer, would like to share your idea or organize something truly extraordinary, we will be happy to help you!
We also invite you to our BLOG!